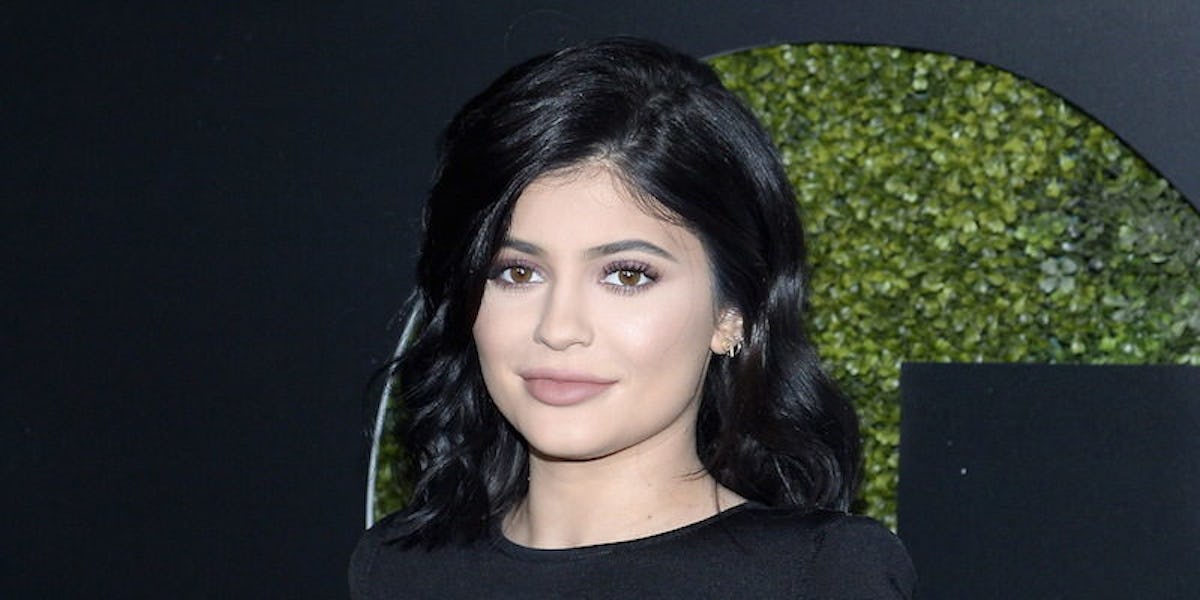 Kylie Jenner Found Her Favorite Snapchat Filter, And It's A Weird One
REUTERS
What is going on with Kylie Jenner on Snapchat? Doesn't she remember we all see everything she puts up there from the face swaps to the actual Snapchats meant to communicate something to one person?
The latest and greatest from the 18-year-old superstar has me wondering a few things.
First, what does Kylie do when she's not Snapchatting because that seems like it's always going on.
Second, if you're going to play with lenses, Kylie, why choose the zebra? You could be a hilarious police officer with a mustache or literally made of money with the Benjamin Franklin $100 bill lens. You could be a Viking with a beard or the Mona Lisa.
In terms of animals, you could be a dog, a pink and white cat, a creepy panda, a bull and even a koala, so why are you so hooked to the zebra, Kylie?
Last, is your irregular Snapchatting a reaction to the breakup with Tyga? If it is, my bad, you do you with your zebra Snapchat lens photos.
Anyway, whether she's lip syncing or playing with a dog, Kylie Jenner is obviously having a lot of fun with the zebra Snapchat filter. See for yourself and check out her zebra Snapchats below.