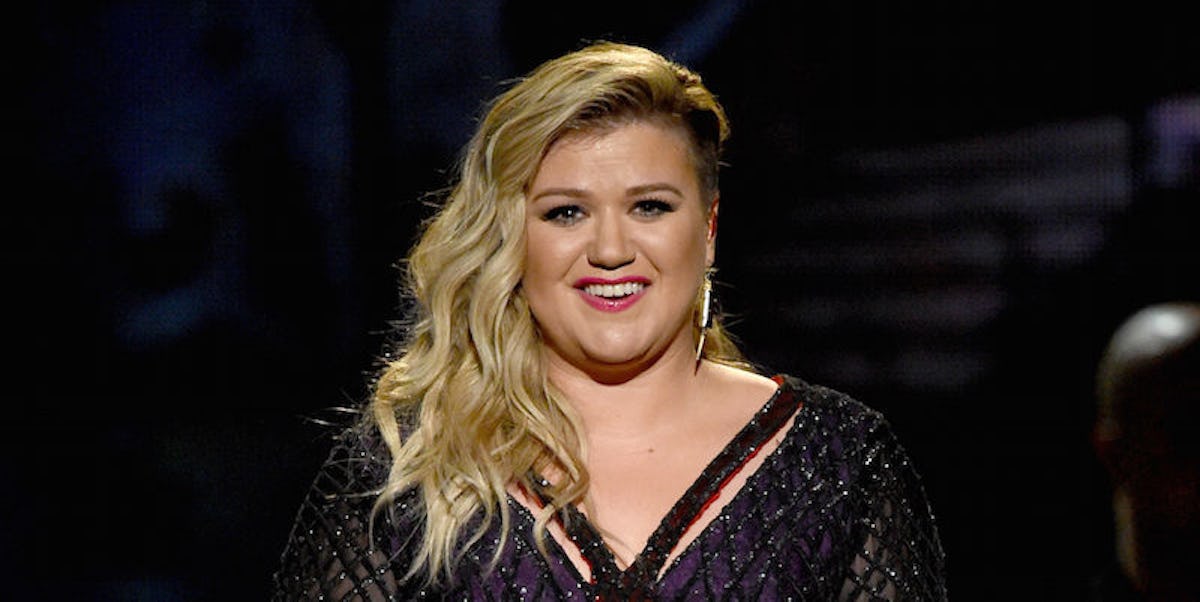 Kelly Clarkson Claims She Got 'Blackmailed' Into Making Music With Dr. Luke
Getty Images
When a court denied Kesha's request to be released from her contract with Dr. Luke, fans came together on social media to stand behind the 29-year-old singer.
#SonySupportsRape and #FreeKesha began trending on Twitter last month as people accused the record label of forcing Kesha to work with the producer who allegedly abused and raped her.
Several stars also stood by her side such as Lady Gaga, Taylor Swift, Demi Lovato, Zedd and Kelly Clarkson.
Clarkson tweeted in support of Kesha by sharing her disdain for Dr. Luke.
But now, Kelly Clarkson came forward to claim she was "blackmailed" by her label into working with Dr. Luke.
The "American Idol" winner spoke on Australia's KIIS 1065 and shared her experience with the record producer.
She reportedly said,
I'll be honest about the guy, but I don't know that situation. He's not a good person, to me. We've clashed. He's difficult to work with, he's kind of demeaning.
She didn't know the specifics of the situation between Dr. Luke and Kesha, but she said it's a bad sign if artists don't want to work with you.
She reportedly continued,
Obviously he's a talented dude but he's lied a lot. Musically it's been really hard for me because he will just lie to people and it makes the artist look bad. When so many artists don't like you, that says something. I only worked with him because literally I was blackmailed by my label. It was a really hard time for me.
She reportedly added,
We have a whole crew to support… people that depend on us for their livelihood so sometimes you have to make decisions that you just have to swallow that pill.
Clarkson clarified Dr. Luke didn't sexually assault her. In response to the current allegations toward Dr. Luke from Kesha, Clarkson reportedly said,
He didn't do anything like that to me.
Since the hearing, Kesha remains signed to Dr. Luke's label, Kemosabe Records, under Sony Music Entertainment, and has a separate arrangement with Kasz Money Inc, his production company.
Citations: Kelly Clarkson: 'I Was Blackmailed Into Working With Demeaning Dr. Luke' (Yahoo! Celebrity)