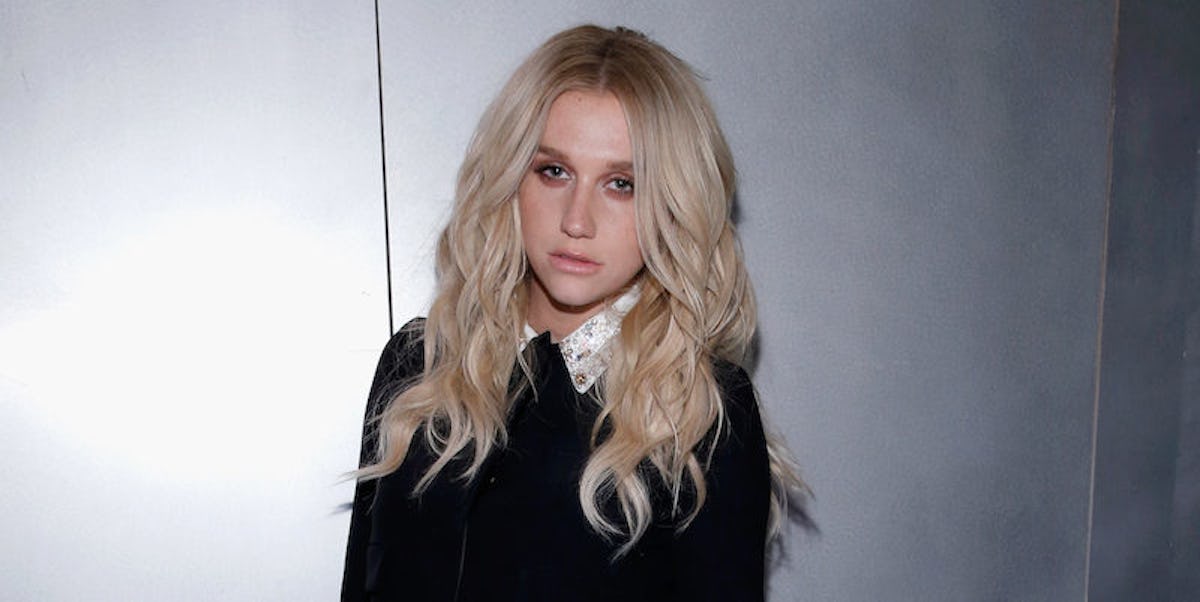 Sony Finally Speaks Out About Kesha's Legal Battle With Dr. Luke
Getty Images
This month, #SonySupportsRape was trending on Twitter alongside #FreeKesha as fans accuse the record label of forcing the singer to work under her alleged abuser for up to six total records.
Kesha's most recent request to be released from her contract with Dr. Luke was denied by a judge, prompting a second wave of the pop star's supporters to rally against the producer and the label.
Today, lawyer Scott A. Edelman released a statement on Sony's behalf, insisting the label has its artist's best interest at heart.
According to The New York Times, the statement read,
Sony has made it possible for Kesha to record without any connection, involvement or interaction with Luke whatsoever, but Sony is not in a position to terminate the contractual relationship between Luke and Kesha… Sony is doing everything it can to support the artist in these circumstances, but is legally unable to terminate the contract to which it is not a party.
In the meantime, Kesha remains signed to Kemosabe Records, Dr. Luke's label under the Sony umbrella, via a separate arrangement with his production company, Kasz Money Inc.
Citations: Sony Issues a Statement on Kesha and Dr. Luke's Contract (Complex)