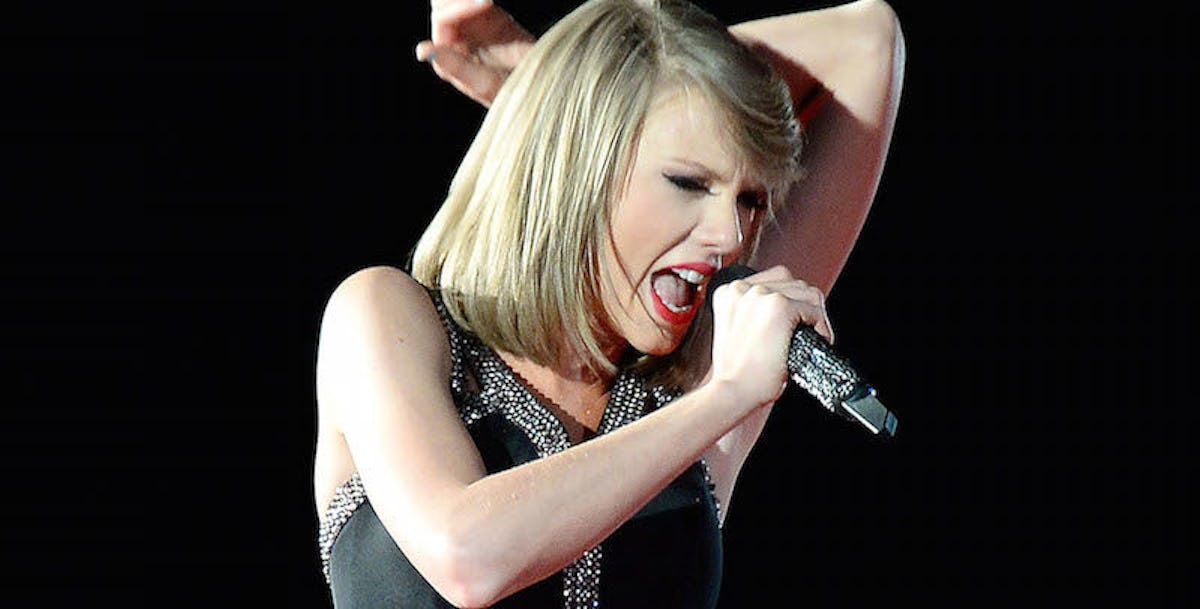 Taylor Swift Just Did The Most Awkward Thing To Hide From The Paparazzi
REX/Shutterstock
Taylor Swift, are you OK?
Ever since all that drama with Kim Kardashian and Kanye West happened, the 1989 singer has done her best to stay out of the public eye.
There haven't been many pics of Taylor and Tom Hiddleston lately, so fans have questioned if their relationship is still going strong.
But now there's a video to confirm Taylor is just doing her best to lay low after the #KimExposedTaylorParty.
Footage was taken of Taylor exiting the gym and walking sideways -- to avoid being photographed by paparazzi.
LOL, wait. Watch that one more time.
Taylor has awkward mannerisms to begin with, so watching her crab walk to her car is hysterical.
New York mag points out this isn't the first time Taylor walked in an interesting way to avoid the pap.
In fact, she's been doing it for years. Who would have known?!
Some Twitter users think Taylor has been avoiding the paparazzi more than usual lately after getting destroyed by Kim and Kanye.
Kanye literally has Taylor Swift walking sideways to avoid paparazzi pic.twitter.com/3ZuioDTV8L — Moe Alayan (@MoeAlayan) July 31, 2016
Others think she doesn't give a shit about Kanye, she's just tryna live her goddamn life. OK?
All I know is the crab walk is gonna be the new way I Irish Exit the bars. Thanks for the idea, Taylor!
Citations: Taylor Swift New Walk (New York magazine)