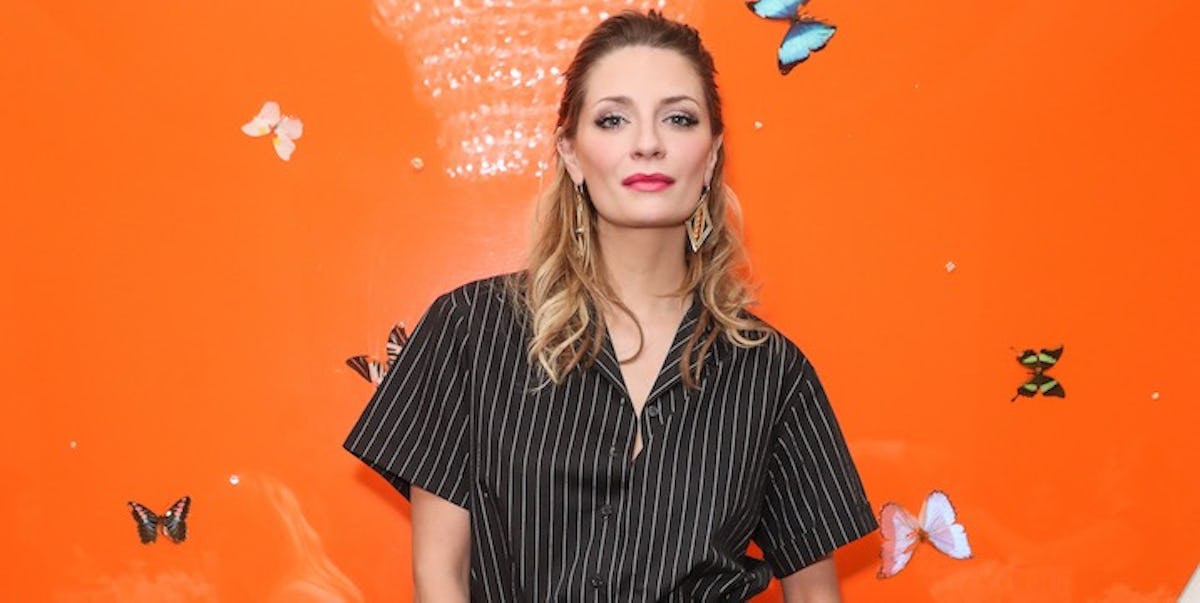 Mischa Barton's Team Releases Statement On Her Sex Tape: 'We Will Find You'
REX/Shutterstock
Simply put: Don't mess with Mischa Barton.
To add to her recent troubles (Meesh was drugged with GHB while celebrating her 31st birthday in January), "The OC" alum recently caught wind of a sex tape she stars in being being shopped around the industry.
A source told DailyMail.com,
This is the last thing Mischa needs. Her name has been dragged through the mud enough times, she doesn't need a sex scandal right now.
Though sources painted Mischa as a helpless victim, the actress is doing all she can to prevent the distribution of her private footage.
Her lawyer Lisa Bloom issued a statement declaring war on the person shopping the "revenge porn."
The statement read,
I am very proud to represent actress Mischa Barton, who is courageously standing up for her rights. It has been reported that naked or sexually explicit images of Ms. Barton are being 'shopped around.' Ms. Barton does not consent to any disclosure of any such images. She believes that she was recorded without her consent by someone she was seeing at the time. There's a name for this disgusting conduct: revenge pornography. Revenge pornography is a form of sexual assault, and it is also a crime and a civil wrong in California. And we will not stand for it.
Within the statement, Lisa also directly addressed anyone who dares to distribute Mischa's content without her consent.
She stated,
I have a message for anyone who attempts to traffic in these photos or videos of Ms. Barton: we will find you, and we will come after you. We will fully prosecute you under every available criminal and civil law. You proceed at your peril.
Your girl Marissa Cooper isn't about to let yet another sad creep profit from the release of sexual celebrity footage intended for personal use.
Citations: Mischa Barton Lays Down The LAW Over That Sex Tape — See Her Intimidating Statement! (Perez Hilton)