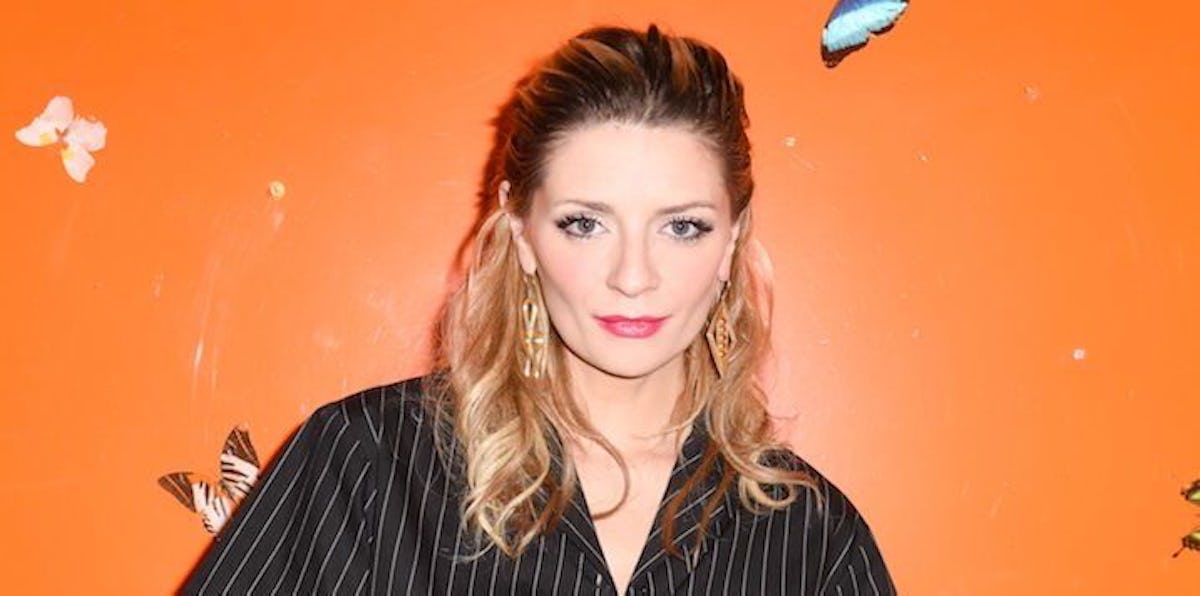 Mischa Barton Claims She Was Drugged In Heartbreaking New Statement
REX/Shutterstock
After being hospitalized this past Thursday morning for erratic and "odd behavior," actress Mischa Barton has now made a statement claiming she was drugged the night before, leading to the morning's unsettling events.
While celebrating her 31st birthday out with friends, "The OC" star says at some point she was given the drug GHB. In a statement to People, Barton explains,
On the evening of the 25th, I went out with a group of friends to celebrate my birthday. While having drinks, I realized that something was not right as my behavior was becoming erratic and continued to intensify over the next several hours.
After arriving to Barton's West Hollywood apartment around 7:15 am on Thursday morning, authorities found Barton fully clothed after photos surfaced of the actress wearing only a t-shirt dress and tie.
Authorities confirm she willingly went to the hospital.
Barton's statement continues,
I voluntarily went to get professional help, and I was informed by their staff that I had been given GHB. After an overnight stay, I am home and doing well. I would like to extend a big thanks of gratitude to the professionals at Cedars-Sinai for their great care and professionalism. This is a lesson to all young women out there, be aware of your surroundings.
GHB, also know as the "date-rape drug", is common in night-life scenarios and acts as a depressant, causing those who consume it to suffer a number of side effects that may include disorientation, unconsciousness and memory loss.
The morning of the incident, sources reported Barton was hanging over a wooden fence, shouting and rambling about the world ending, her mother being a witch and, apparently, Ziggy Stardust.
After falling off the fence she reportedly shouted, "Oh my God, it's over! I feel it, and it's angry!"
We are happy to hear Barton is doing better and wish her a swift rebound from this upsetting event.
Citations: Mischa Barton, Out of Hospital, Says She Was Drugged While Drinking: 'This Is a Lesson to All Young Women' (PEOPLE)