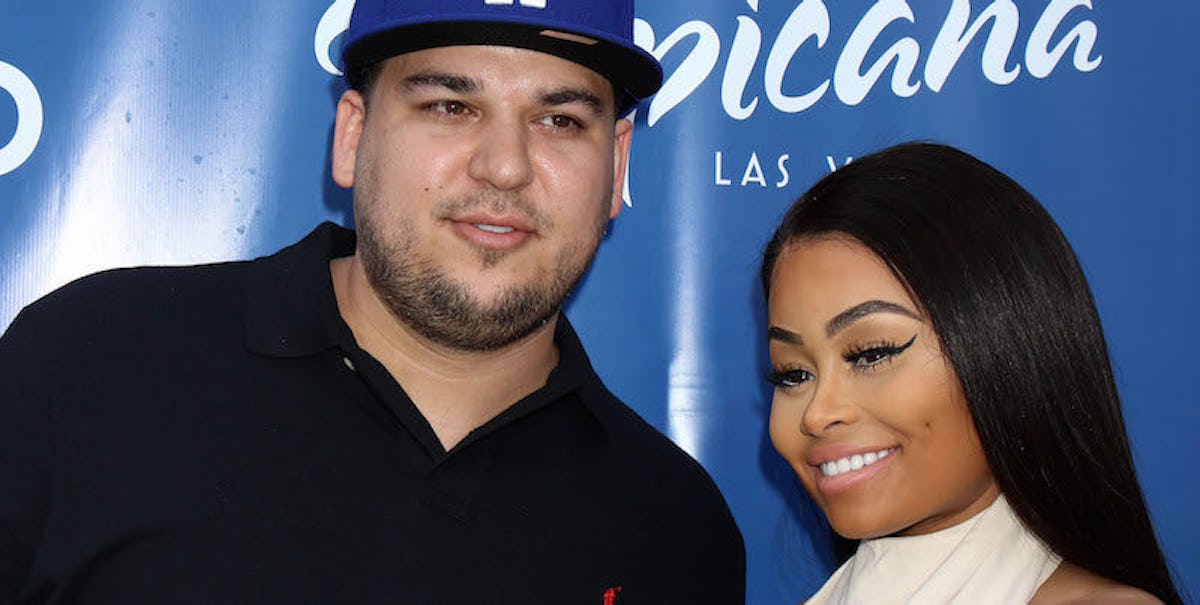 Rob Kardashian Unfollowed Blac Chyna And His Whole Family Again On Instagram
REX/Shutterstock
Rob. Robbie. Robert. Les MiseRob. Robb Deep. Charles SchRob. Broccoli Rob. The Robbit. ROBERT ARTHUR KARDASHIAN.
Look at me, again.
You need to chill, again.
Your family loves you. Blac Chyna loves you. Your baby is going to love you, you know, once it's living outside another human's body.
It's a stressful time, sure. Chy is super pregnant, the two of you are planning a wedding and prepping for the premiere of "Rob & Chyna" next week.
Still, why do you keep wiping your Instagram and unfollowing Chyna and your family? You did it once at the end of July and again Thursday night. Everyone's mildly to moderately worried about you, Robby Flay.
An Instagram overhaul is a big enough move that it sends a message the first time, but a small enough move that, when you do it more than once, just sort of becomes a weird tick.
On a recent visit to "On Air With Ryan Seacrest," you told the host all about how Chyna helped you out of a dark place, remember?
You said,
Sometimes your family can't get you out of the worst place that I was in… I needed an outsider to help me. I couldn't do it all myself.
Can't we just live in that warm, sunny spot of love and gratitude forever, Robblestone? Don't hide from your loved ones again, even if it's just on the internet.
Citations: Rob Kardashian Deletes All of His Instagram Posts Again, Unfollows Everyone (Entertainment Tonight)