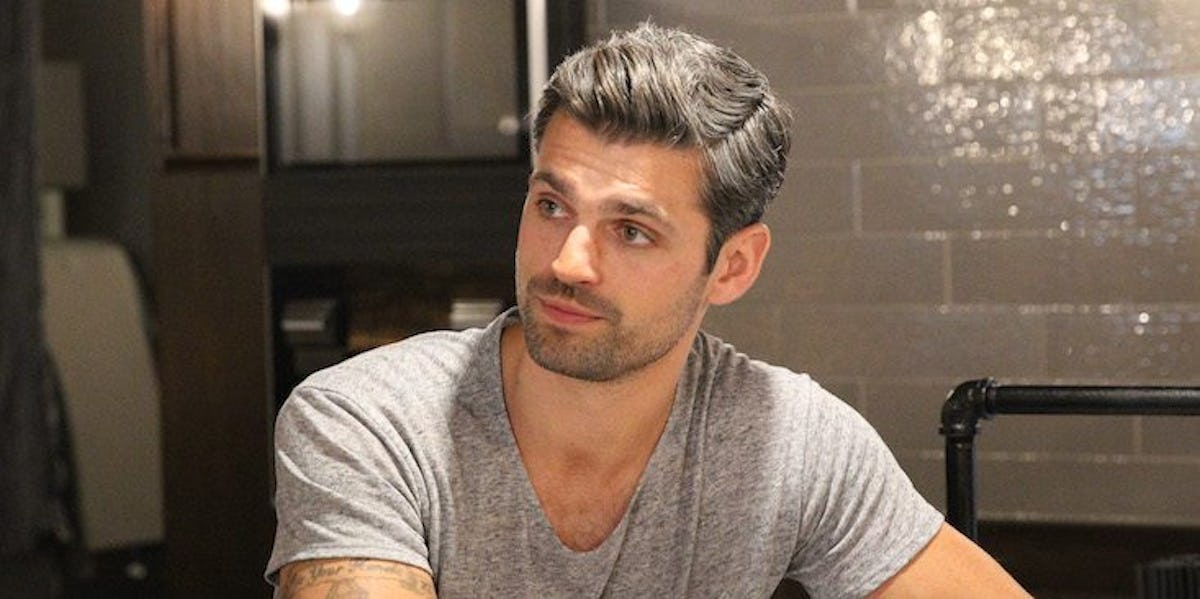 'Bachelorette' Fans Are Making This One 'GOT' Joke About Peter & It's Amazing
ABC/George Burns
Most of the scenes with Peter on The Bachelorette have been full of Rachel Lindsay's tears. However, one Game of Thrones reference is the gift that keeps on giving. Rachel asking Peter to "bend the knee" is making Twitter go nuts. These tweets about Peter on The Bachelorette are definitely going to make you laugh out loud.
During Episode 4 of Game of Thrones Season 7, Daenerys Targaryen tells everyone to join her and "bend the knee or die." Season 7 is full of laughs and good times, huh? Seemed reasonable to everyone except Jon Snow. Apparently, taking a knee is not reasonable to Peter, either.
Although their relationship started so strong, Peter and Rachel could not see eye to eye on what they wanted for the future. While Rachel wanted him to "bend the knee" and propose, Peter wasn't feeling it. He gave it to her straight and said, "What if I say I'm not ready to get married?" Then he asked Rachel what she was thinking, and she was honest with him. She said, "I'm trying not to cry." And then she did cry — obvi.
While that was heartbreaking for most of America — we lost our silver fox — we can still enjoy the good times. Like, Rachel demanding Peter to "bend the knee," a reference heard around the internet.
This finale was amazing for GOT and Bachelorette fans alike.
Rachel and fans tried to force Peter to BEND THE KNEE.
Other fans were skeptical over the ultimatum.
Honestly, this is an iconic moment in Bachelorette history.
Never forget.
In the words of Rachel, "I'm living my best life." My best life includes GOT jokes on Twitter. Thank you, the internet, for making this traumatic moment hilarious.