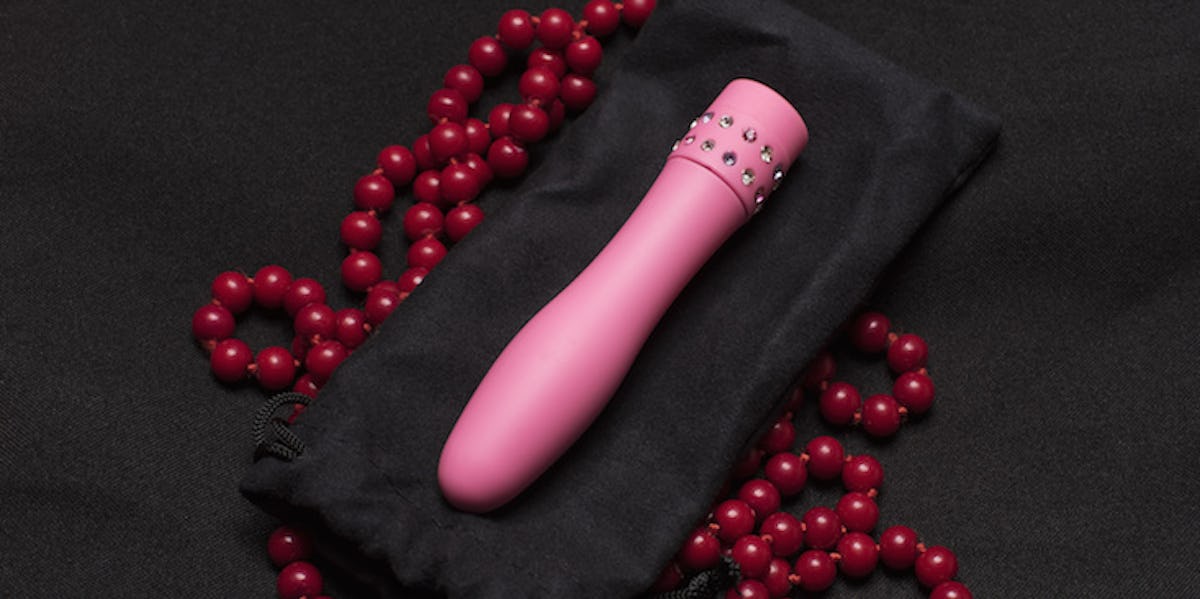 You Can Now Send A Vibrator To Your Congress Rep To Protest The New Health Care Bill
Shutterstock
ICYMI, U.S. senators recently released their health care bill that not only barely mentions women at all, but also takes away Federal funding for Planned Parenthood for a year.
Needless to say, people are not pleased.
People are making Facebook statuses expressing their frustration left and right. Every famous person you've ever heard of came together to make this video.
And now, Unbound, a female-founded sexual lifestyle company aimed at empowering women, is joining in on the efforts to encourage people to speak out against this bill, by creating their own more ~unique~ campaign.
With the new #VibesForCongress campaign, Unbound is letting you purchase a vibrator to be sent to the congressional representative of your choosing for $15.
The large majority of your purchase (75 percent) will be donated to Planned Parenthood, while the remaining 25 percent will cover the actual vibrator and shipping costs. Unbound will be making no profit from the campaign.
In case any of their potential donors forgot what Planned Parenthood is, Unbound reminds us all with this sassy little descriptor on the campaign site:
You know, that little organization that has been busting butt to provide access to health care for 1 out of 5 women in the United States since 1916. Just announced this week: FOUR Planned Parenthoods in Iowa are closing because of lack of funding.
If four Planned Parentoods are already being shut down, it's clear that Federal funding is extremely necessary for a huge amount of women to continue receive necessary health care and education.
But why send vibrators to congressional reps?
Well, the vibrator comes along with an "educational pamphlet" as well as a "message that access to health care is not up for debate."
It's essentially meant to show our legislators, in a particularly high-stakes time, that this health care bill could be a serious threat for a lot of people, particularly women.
So if you believe in this project, don't waste any time. Visit their site and send a vibrator to your congressperson.