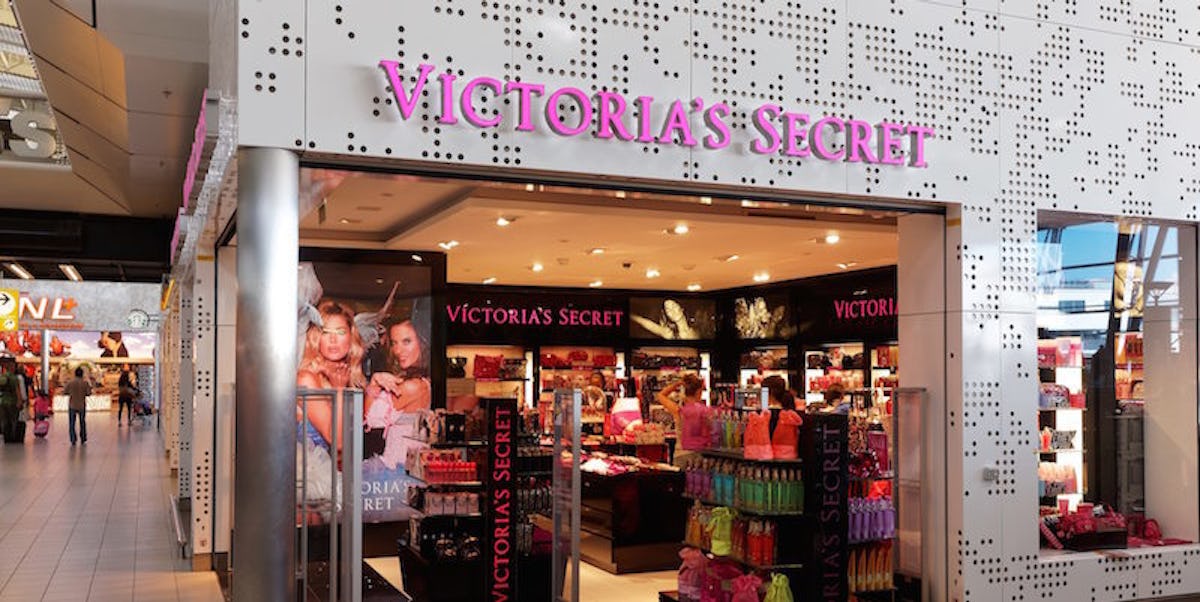 The $2 Million Victoria's Secret Fantasy Bra Is Here And It's Insane (Video)
Getty
The only thing better insured than the tatas of a Victoria Secret angel is the diamond-encrusted Fantasy Bra covering them.
Each year, the lingerie brand produces a wildly expensive piece of faux-lingerie to bedeck the chesticles of one very lucky supermodel during its annual televised fashion show. If the Victoria's Secret Fashion Show is essentially one long, televised commercial for the mall brand, think of the Fantasy Bra as its celebrity spokesperson.
This year's edition is called the Firework Fantasy Bra and Vogue reports it'll be worn by Lily Aldridge. The bra encases 6,500 stones in 18k gold, adding up to a mind-boggling 375 carats in diamonds alone. That's more than eight times the weight of the Hope Diamond.
Aldridge called her new gig an "amazing honor" on Instagram, tagging the image #DreamComeTrue. There's no word on what her poor nipples think about it yet, though.
The model previewed the bra in a special teaser segment undoubtedly inspired by Brigitte Bardot's infamous dance scene in "And God Created Women."
Take note, men desperately hunting for Christmas presents: This is definitely not what women want as a gift. We do, however, want the engagement ring you've been promising for the last five holidays.
Citations: The New Victoria's Secret Fantasy Bra Is Finally Unveiled (Vogue)