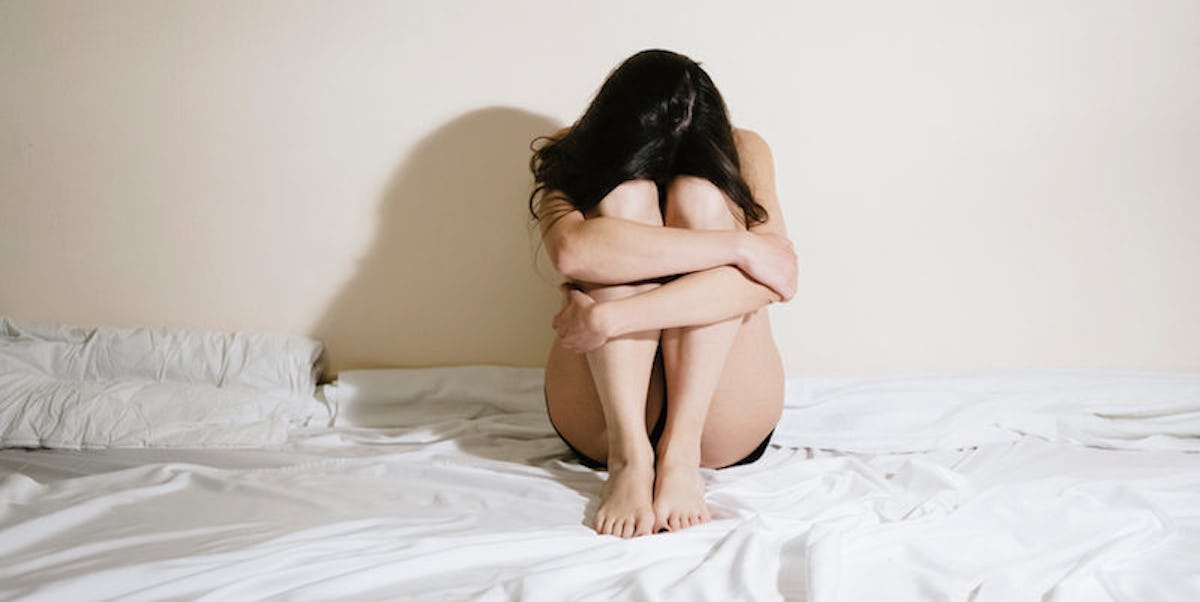 Clothing Company Uses Real Women To Show Everyone Can Rock Swimuits
Every woman should feel proud to wear a swimsuit on the beach, relax and soak up some much-needed vitamin D.
In response to the plus-size Swimsuits For All ad that ran in this year's Sports Illustrated Swimsuit Edition, the staff of kitschy online shopping destination ModCloth suited up.
The brand, well known for offering stylish plus-sized options, decided to support the magazine's inclusion of size-16 model Ashley Graham, who posed in the Swimsuits For All ad. ModCloth also championed size-12 rookie Robyn Lawley.
The women photographed have a variety of body types, skin colors, hues of hair and makeup styles.
They're united by beautiful smiles and confidence to boot.
And it wouldn't be ModCloth without Bettie Page bangs or the flick of a liquid liner cat eye.
That's just the point: Each woman is uniquely stylish.
The same swimsuit looks completely different, depending on the woman it's covering.
Every body type is represented.
BuzzFeed reports the photos depict ModCloth's stylists, copy editors and even founder Susan Koger.
These photos come in the wake of ModCloth's decision to sign the Heroes Pledge For Advertisers, which means the company will no longer edit bodies with Photoshop.
The ModCloth team promised to "do our best not to change the shape, size, proportion, color and/or remove/enhance the physical features, of the people in our ads in post-production."
The photos encourage ModCloth's customers to be comfortable in their skin.
And it's working, according to customer advocate Ingrid Taller.
She told BuzzFeed, "Social media blew up with accounts of customers who identified with one of us."
Get ready to rock your bikini, no matter your shape.
Citations: Modclothu2019s Employees Modeled Its Latest Swimwear Collection To Promote Body Positivity (BuzzFeed)