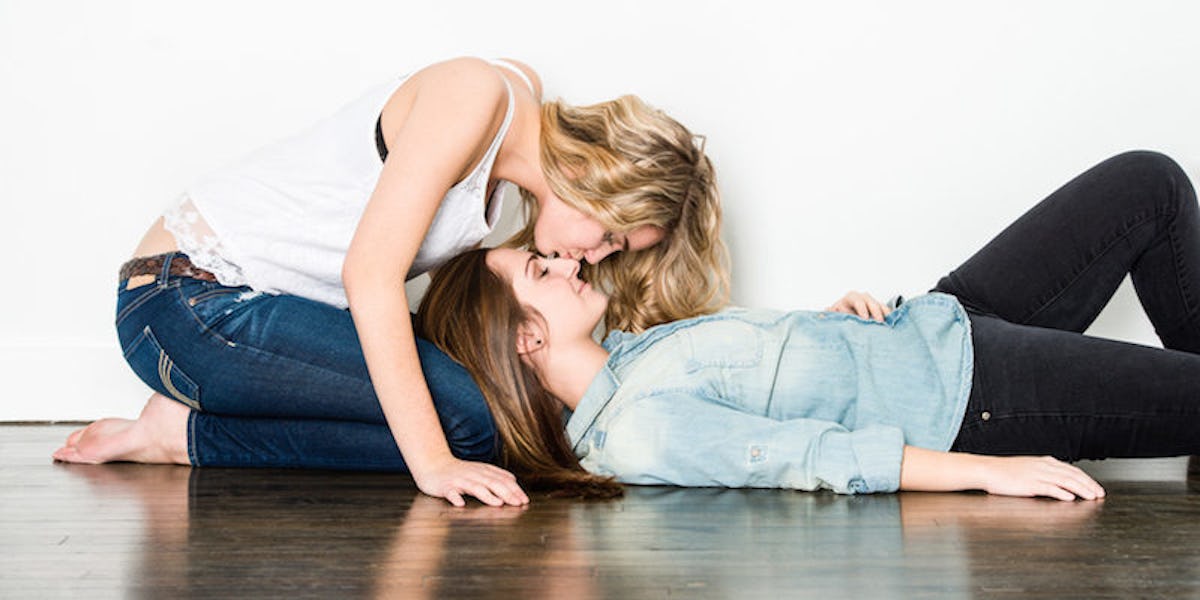 Little Girl And Her Cat Give Epic Rendition Of 'We Built This City' (Video)
Stocksy
Three, the new UK mobile phone company, is killing it with the advertisements.
Featuring Starships's "We Built This City," the commercial follows an enthusiastic little girl rolling through her neighborhood on her bike (with training wheels!), pet cat perched in the front basket.
She and her kitty nail the song, jamming out while pedaling down the sidewalks. The connection to mobile phones is a little tenuous, but check out SingItKitty.com.
Just kidding, only available in the UK. =(
H/T: Time