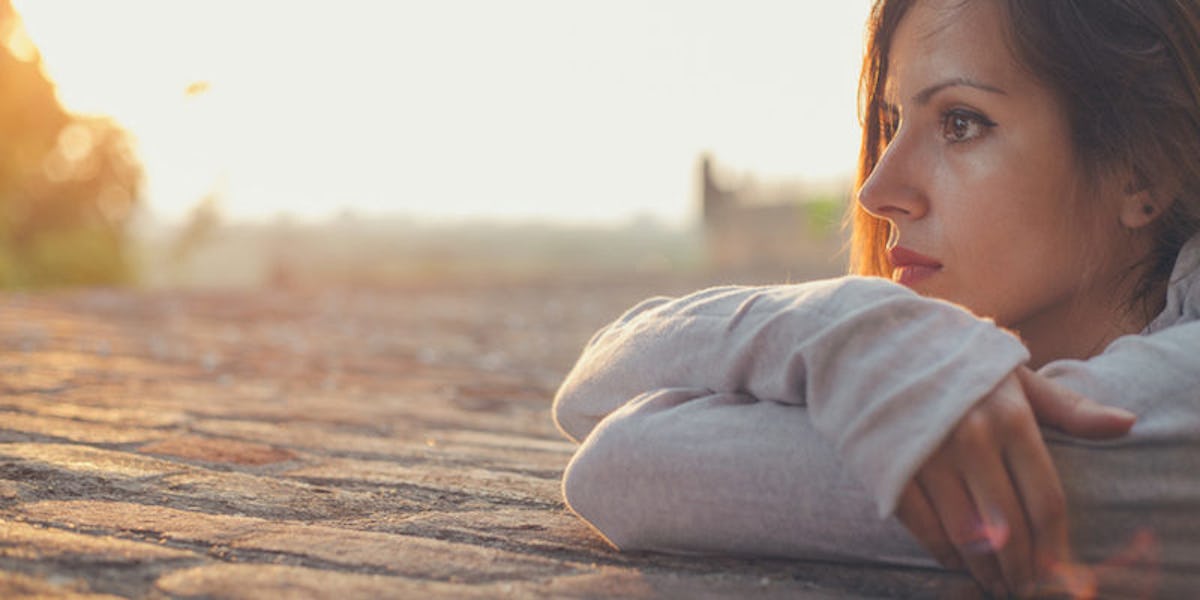 Brides Who Want A Casual Wedding Can Buy J. Crew's $450 Bridal Shorts
Stocksy
Please hold for the biggest eye roll on planet Earth...
J. Crew, the once reasonably-priced-turned-extravagant label, is selling a pair of $450 bridal shorts.
Because, you know, being the bride who wears shorts is so in right now.
The shorts appeared in J. Crew's spring 2015 bridal lookbook, and mark the latest in ridiculous, unaffordable wedding trends Millennial females feel inclined to indulge in.
According to J.Crew's director of wedding design Molly Schaul explains:
A lot of modern brides are always looking for something that will allow them to take a risk and be unique at their weddings but still keep that timeless aesthetic so they'll be happy looking back at their photographs in 20 years. The shorts are a perfect option for beach weddings but also offer a really unique opportunity to be bold in a casual setting.
OK, we get it, it's supposed to be a whole "casual bride" look for the easy-going, down-to-earth bride. So, why the f*ck do they cost $450? The hand-applied sequins?
The only thing impressive about these plain white shorts is the price tag. Also, may we just go ahead and ask the obvious here: Who is wearing white shorts on her wedding day?
Citations: J. Crew Is Selling 450 Bridal Shorts (Racked)