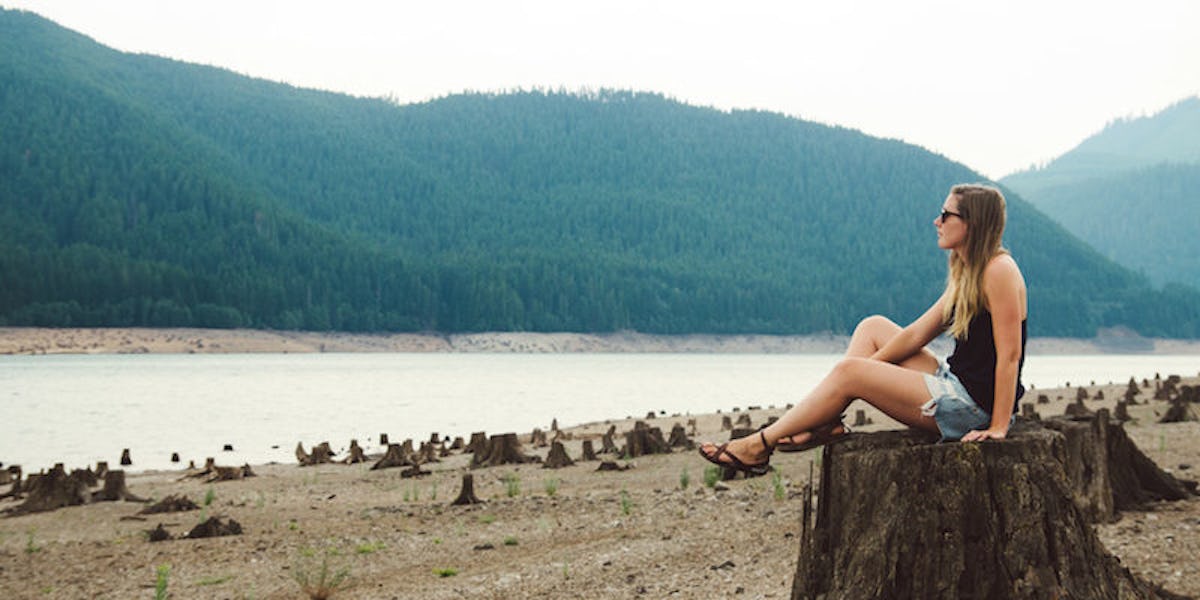 There's A Way To Lower Teen Abortion Rates That Nobody's Talking About
Stocksy
A long-term study called Contraceptive CHOICE suggests that educating low-income teenage girls and providing them with free access to intrauterine devices (IUDs) may significantly lower the rate of teenage pregnancies and abortions.
The five-year study required that 1,404 teenage girls between the ages of 14 and 19 choose a form of contraception with a medical professional and self-report their subsequent sexual encounters.
When the study began, 97 percent of participants were sexually experienced. Twelve months in, 99 percent of participants reported being sexually active.
Researchers found that girls using long-acting, reversible contraceptive (LARC) devices like IUDs were less likely to become pregnant or have an abortion than those using temporary forms of contraception like the pill.
During the study, participants using copper IUDs and subdermal hormone implants reported no pregnancies.
The participants using other LARCs were also more likely to continue using contraception.
The study reports that two-thirds of participants using LARCs were still relying on them after 24 months, while only one-third of short-term contraception users continued to use birth control in the same time frame.
In total, the CHOICE pregnancy rate was lower than the United States average, showing that any no-cost contraception program is more effective than the current situation. In the study, 34 out of 1,000 girls became pregnant, while the US averages 158.5 pregnancies per 1,000 girls.
Gina Secura, lead researcher, says that part of the problem is the lack of education that low-income teenage girls receive about sex.
She says,
We are still in a country where it just makes us skeevy to talk about sex, especially with young folks. It's a real bummer because we actually have a medical intervention that will work, and we just need to be better about talking about it.
If numbers hold power, the CHOICE study will soon have Americans thinking differently about contraception.
H/T: ThinkProgress, Photo Courtesy: Bayer