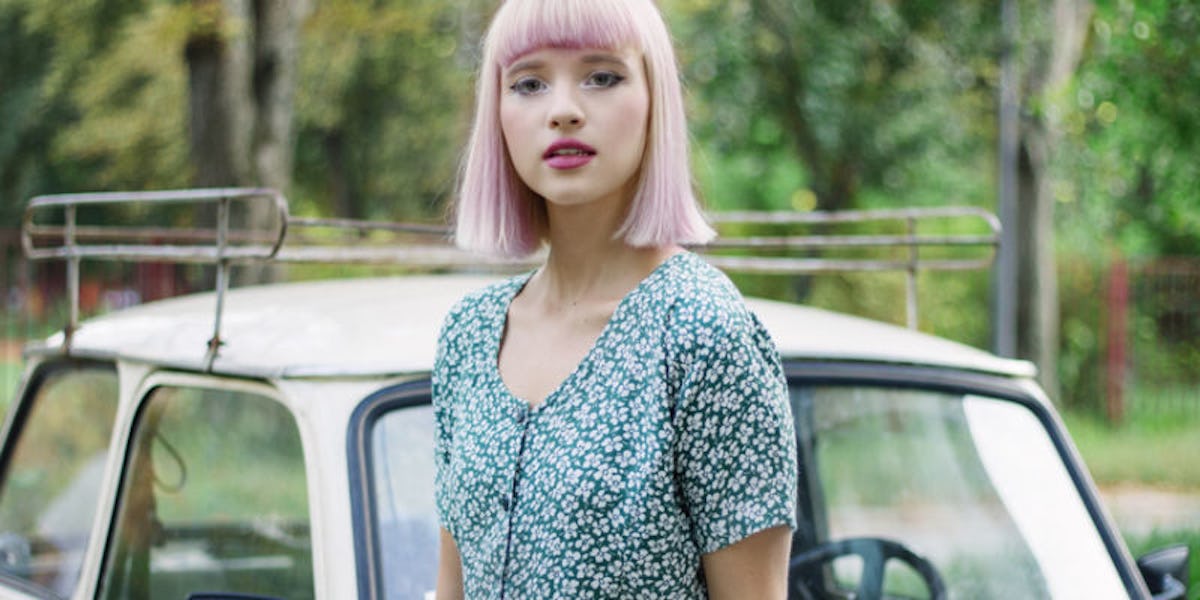 This Quiz Will Tell You What Instagram Hair Trend You Should Try
Branislava Živić
I have hair ADD. As my friend put it this past weekend: I dye and cut my hair as often as most people do their laundry.
To add to my hair indecisiveness, new shades and cuts are constantly striking gold on Instagram. From "nude" hair to varying shades of pastel to macaron hair color, more trends than ever have been on my radar. And this summer is the time to start experimenting.
If you're still not sure what trend is inherently "you," the quiz below will set you straight.