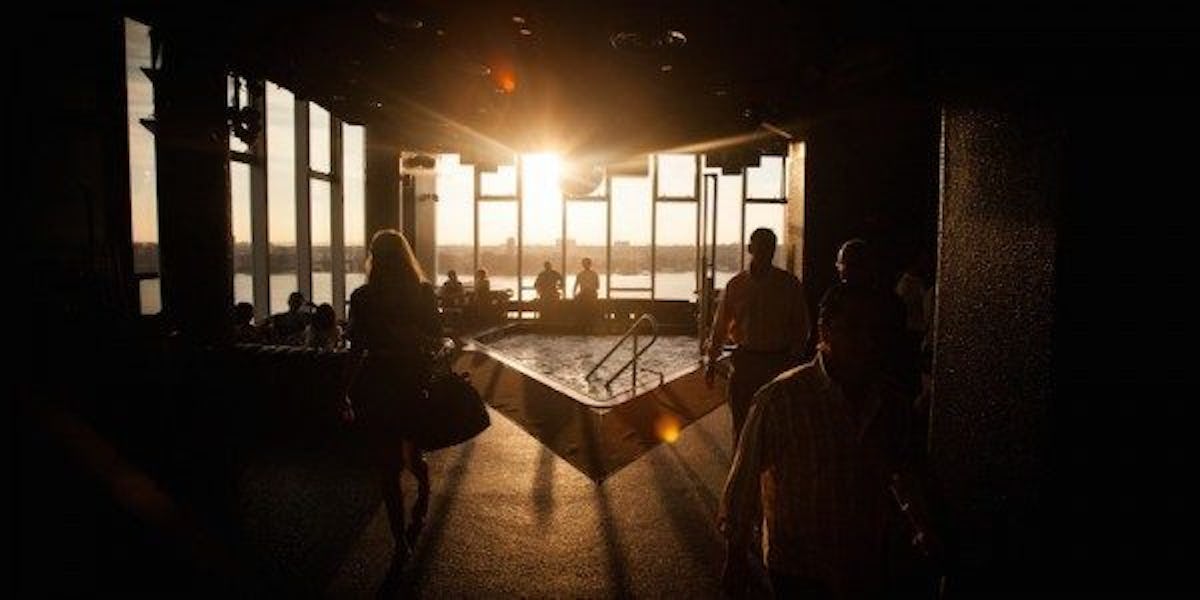 GM's First Female CEO Will Make Less Than Half Of What Her Predecessor Made
Stock
So much for shattering that glass ceiling.
It was definitely a much-needed success for female CEOs when Mary Barra was appointed as the new CEO of General Motors in December.
In her new role, Barra became the first female CEO of any global carmaker, and joined the 22 other women who hold the top-level job at Fortune 500 companies (yes, that's 23 out of 500 — meaning that women comprise only 4.6 percent of CEOs in the world's most prosperous businesses).
But since her promotion, it's become obvious (since when was it not?) that women still have a way to go before achieving equality in the work environ.
A recent SEC filing indicates that Barra's total compensation amounts to $4.4 million. That might seem like a lot, but it's still significantly less than what her predecessor, Dan Akerson, is currently making as a retiree from the company (his worth as an "outside senior adviser" is $4.86 million).
GM attributes this pay difference in work experience, but the approximately $5 million difference between the two's payscales (Akerson reportedly earned $9 million a year during his tenure) indicate that being the acting chairman or having prior CEO experience may not be the culprit for this divide.
Rather, this wage discrimination seems to be widespread for women who step in at the helm. A Bloomberg New analysis shows that the best-paid women in the S&P 500 still make about 18 percent less than their male "equivalents." Doesn't seem like there's anything equal about that.
via Think Progress, Top Photo Credit: Bill Pugliano/Getty Images