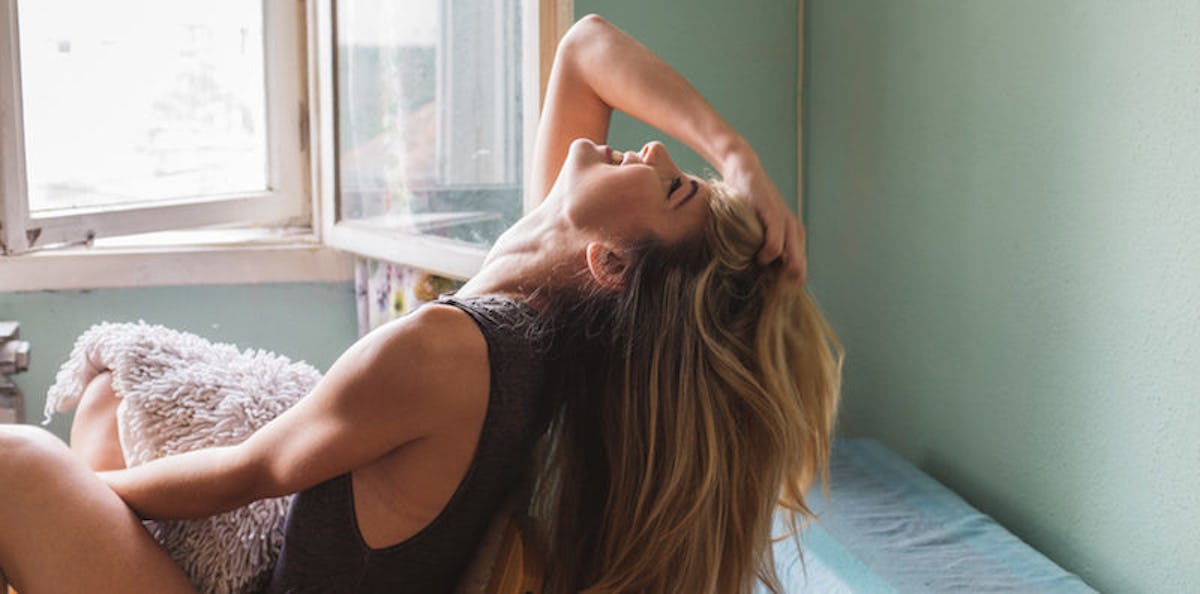 Famous Female Cartoons Are Reimagined As Breast Cancer Survivors (Photos)
Stocksy
Disney princesses, cartoon comedians and superheroes aren't any less incredible when they show their human sides.
In commemoration of Breast Cancer Awareness Month, Milan-based artist AleXsandro Palombo redesigned women in pop culture as breast cancer survivors.
Bearing the trademark stitches of mastectomy scars, women like Betty Boop and Snow White show they're not simply one-dimensional, perfect female caricatures.
They've struggled against breast cancer and won.
Palombo calls his series "a powerful reflection on the disease, mastectomy and its effects, female identity and acceptance." In the past, he's redrawn iconic cartoon women with disabilities, as pinups and as victims of domestic abuse.
These are the women we wanted to be as children. Now, they've become role models of the cancer awareness movement.
Olive Oyl
Wonder Woman
Wilma Flintstone
Lois Griffin
Marge Simpson
Ariel
Cinderella
Jessica Rabbit
Tiana
Aurora
Betty Boop
Snow White
Jasmine
H/T: Metro UK, Photos courtesy: Humor Chic