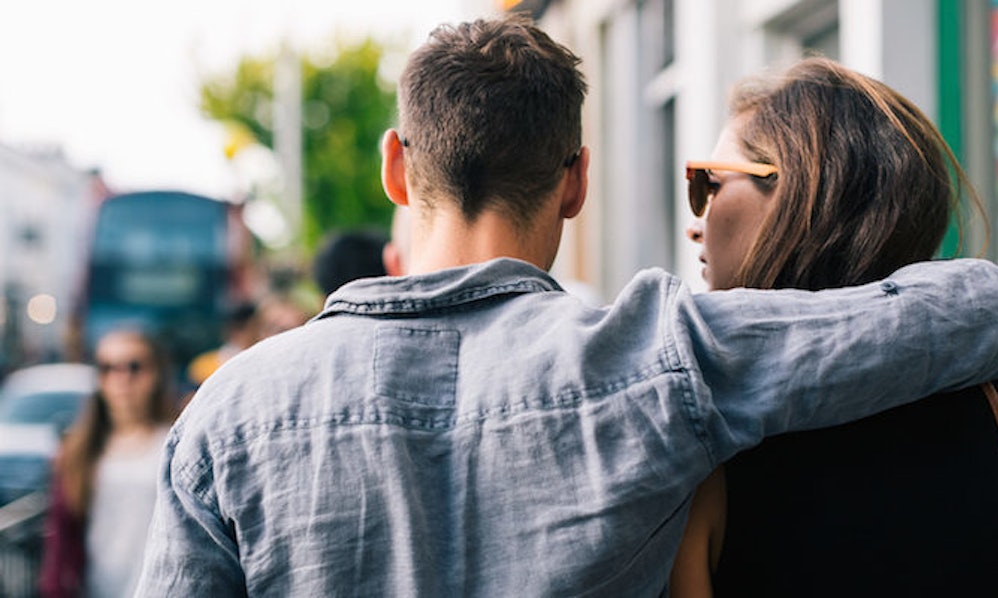 Mauro Grigollo
Yesterday I felt a bit under the weather, so what I usually do in a predicament like that, is post up on my couch and watch my favorite classic movies. Yesterday's pick was Clueless, and I spent a lot of time thinking, "Hey, I would wear every single one of the outfits these characters are wearing today."
One outfit in particular caught my eye. Tai, played by the late Brittany Murphy, was wearing black high waisted trousers with a red t-shirt, black suspenders and a plaid cropped blazer. Isn't it funny how an ensemble from 1995 is fashion forward again in 2012? This is one of the many reasons why I love fashion so much.
While watching that scene, I became consumed with one thought: I needed a plaid blazer. I immediately took to the Internet in search for the perfect plaid blazer to recreate Tai's look, which now brings me to this week's Spotlight post. Would you ever wear a plaid blazer?
Plaid is completely on trend for this fall season and can be incorporated into a number of pieces. I feel as if a plaid blazer would go perfectly with countless outfits: a solid pair of trousers, a pencil skirt, jeans, etc. Layer the plaid blazer over a crisp button down and cardigan for the Ralph Lauren preppy effect or use it to dress up a solid shirt.
Once again, who doesn't love standing out from the rest of the crowd?
Ally | Elite.
Photo Credit: Getty Images