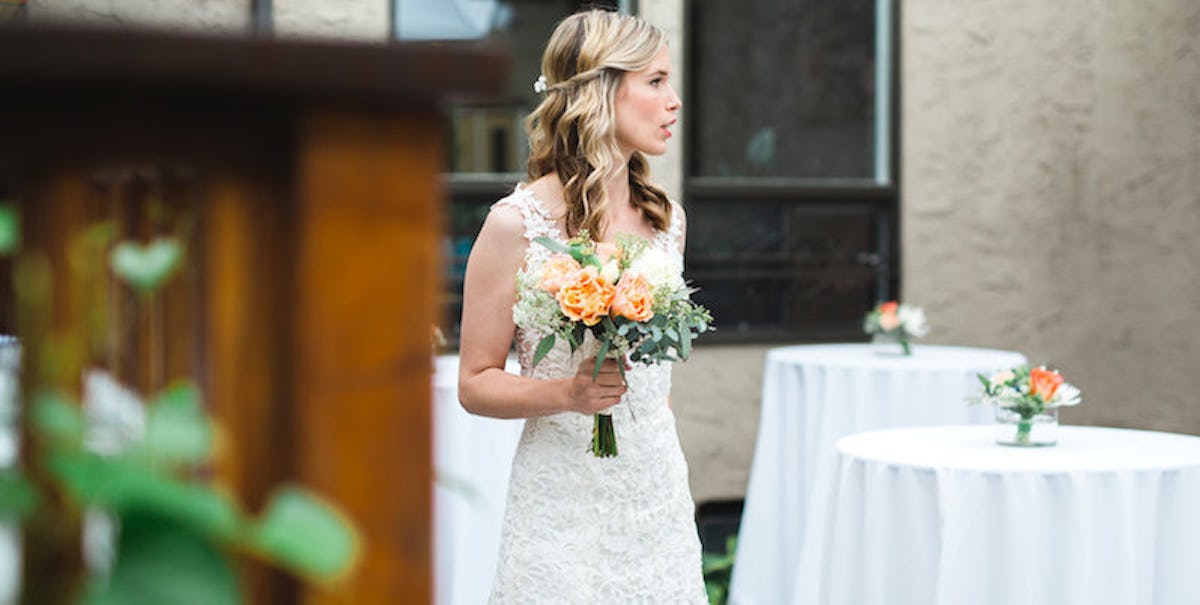 'Tis The Season For Swapping: Why Fall Is The Best Time To Try A New Look
Stocksy
Fall fashion has begun, and if you're on top of it, you're already well aware of which trends you're going for, which you're going to leave behind -- and which you're going to let your less-savvy friend try all on her own.
Maybe it's the coming of a new season or the fact that I actually read through the pile of books that had been on my nightstand since the beginning of the year, but this fall seems filled with the promise of wonder and all things new.
In my experience, every season is an opportunity to try something different, which inevitably results in a changing of opinion. This fall season, check out some new tricks that can make this season a hit before it even starts.
1. Pick a color, any color
A few years ago, a few of my friends coordinated a lipstick exchange among friends. The girls were nervous to disappoint their secret friend with a color they'd never use. In an effort to remove that very fear, we encouraged each participant and told the secret friend the color she thinks that friend should try.
We'd never encourage someone to wear something that doesn't suit her, but we'd definitely encourage her to try something that is blocked by the lifeless, "That's not for me."
I'm pale white and I got "stuck with" a very sexy, purplish red color by MAC. I tried it on anyway and wore it the very night I got it. Turns out, it was a perfect color to lift my style, and it's now my go-to.
"I don't like it," is a much better answer than, "I think that's not for me." Pick a new color this fall; get comfortable with it. Use it for brunch or take it to dinner. If it doesn't work, there's always winter, right?
2. What's yours is mine (for a little while at least)
Find a friend you trust, someone who takes care of her things as well as you do, and then, do the unthinkable: Swap something with her! Again, pick someone you trust, but also make sure that person has a style a little different from your own. Don't swap something you have in your closet. Make this fun!
What kind of things can you swap, you ask? Jewelry is always the best for swapping, especially when it's a piece you don't normally wear, or if it represents a style you wouldn't normally pick out yourself.
This can be a great way of trying out designers you normally don't gravitate towards. What else can you try? Hats, purses or a coat. You can even do a little market research.
Is there something you've been considering investing in? Well then, try it out this season! Some swapping guidelines? Stay away from shoes. If, at the end of a season, we are so much inclined to try on a color or accessory we would have never considered before, we are all the better for it -- and possibly, better dressed.
Photo Courtesy: Tumblr