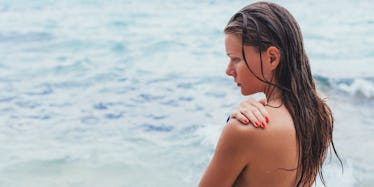 Women Break Stereotypes And Talk Openly About Masturbation (Video)
When a YouTube interviewer asked women about masturbation, they were surprisingly eager to talk.
A clip from NisheethTV filmed in Delhi, India, features several groups of young women discussing their sexual habits.
Even in front of the camera, the pairs of women are happy to share thoughts on masturbation, arousal and pornography.
Although female masturbation isn't a subject we often hear openly discussed, these women don't mind giving their takes on the subject.
As the camera crew soon discovers, they are happy to serve as open advocates of self-satisfaction.