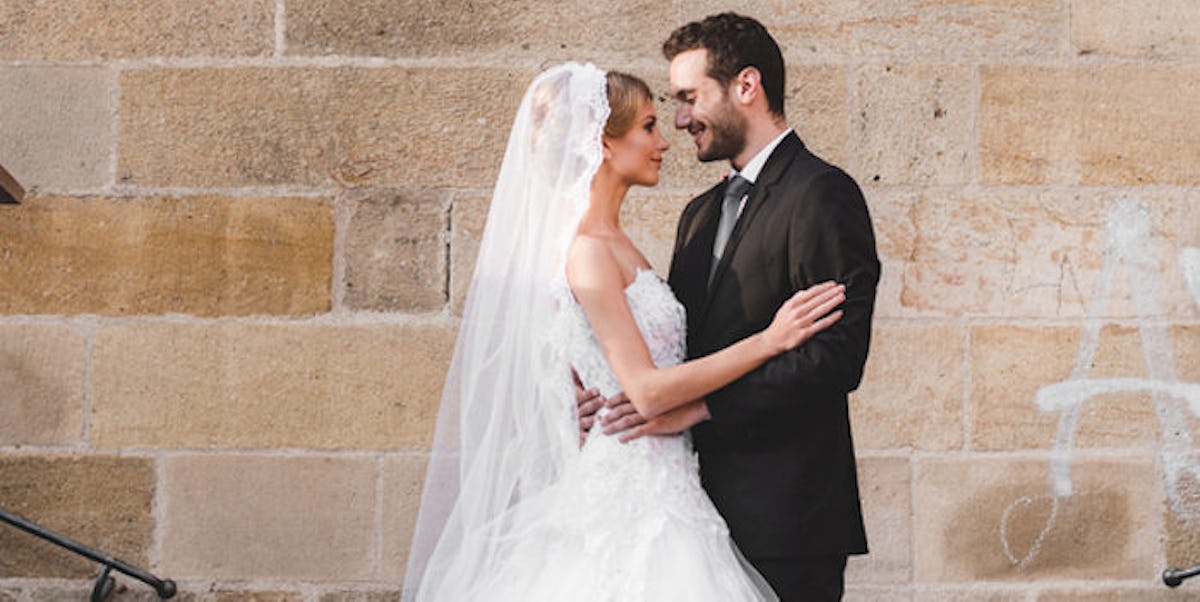 Believe It Or Not, These Gorgeous Wedding Gowns Are Made Of Toilet Paper (Photos)
I (or anyone) would never think that some of the coolest and chicest wedding dresses I've ever seen were made out of toilet paper.
But apparently, there's an annual Toilet Paper Wedding Dress Contest dedicated to these totally awesome dresses.
This year was the tenth annual contest and the results were stunning. Not to mention that every runway-ready dress was made from just toilet paper, glue, needle and thread, and tape.
Charmin sponsored this event, which was hosted by cheapchicweddings.com, at the Sanctuary Hotel in New York City.
Among some of the judges was Kate Pankoke, a bridal designer and a former "Project Runway" contestant. The contestants' works were judged based on originality, creativity, beauty and utilization of the TP.
Former Detroit Pistons cheerleader and designer Susan Brennan earned first place in the contest as well as $10,000. This incredible dress transforms from a typical, romantic wedding gown, to a super cute fringed frock. This dress took 17 Ultra Soft two-ply rolls of Charmin to create.
And this isn't her first rodeo -- Brennan won in both 2011 and 2012.
Second prize and $5,000 went to Knoxville, Tennessee, native Katrina Chalifoux, who won top prize in 2008.
Her masterpiece took 28 rolls of basic Charmin and seven mega rolls to create her strapless layered ball gown.
Amber Mills from Dallas, Texas, took home the $2,500 third place prize.
In order to create her blue trumpet dress, the stay-at-home mom had to find Charmin blue on eBay. That is some serious dedication.
Laura Gawne and Susan Bain, founders of cheapchicweddings.com, were "amazed by the talent" displayed by the contestants. How could you not be with dresses this well done?
H/T: Huffington Post, Photos Courtesy: Cheap Chic Weddings