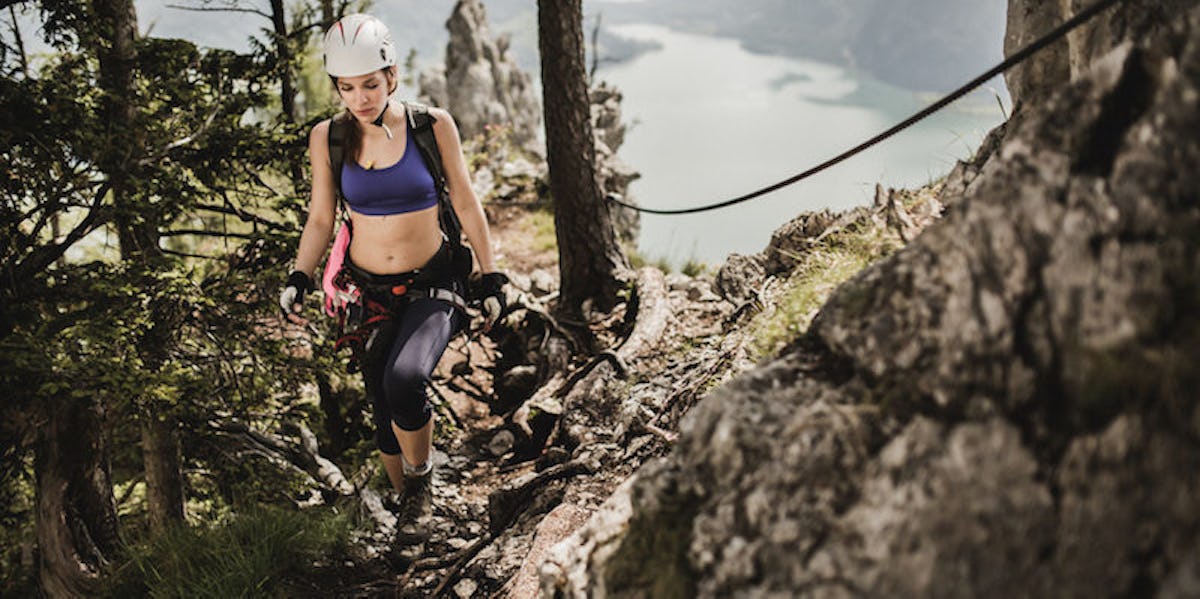 This Is How Women Would Actually React To The Dove Beauty Experiment (Video)
Stocksy
Despite Dove's best efforts with its "True Beauty" campaign to highlight women's strengths, the company has found itself often-criticized for ads that first show how women are insecure and sometimes superficial creatures.
The comedy troupe Above Average has decided to take a funny spin on Dove's difficulty connecting with women with a spoof that highlights how its commercials tend to inadvertently denigrate women before coming back to tell them they're truly beautiful.
Above Average highlights the ridiculous advertising ploy that is making women feel bad about themselves through these "beauty experiments" before being honest with them.
If you've ever looked into the mirror and literally not recognized the person/animal staring back at you, then you'll understand.
via Adweek