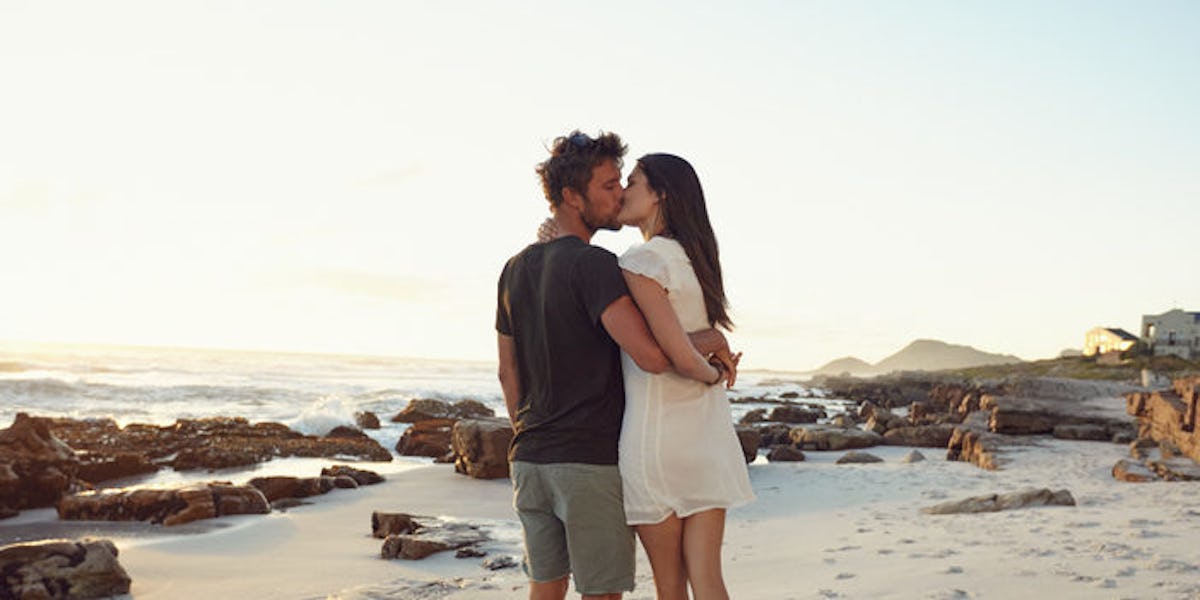 6 Unlikely Beauty Inspirations For Kylie Jenner's Love Magazine Feature
Kylie Jenner, the teenage powerhouse who has singlehandedly made the Kardashian family rethink style, has reinvented herself once again.
The 17-year-old Jenner is best known for Instagram selfies, blue extensions and those plush, overdrawn lips.
But on the newly-released cover of LOVE magazine, Jenner dons a cartoonishly fabulous blonde bouffant and dagger-sharp winged eyeliner.
The look, photographed by Steven Klein and styled by Katie Grand, plays between the gloriously dramatic world of drag and a subtle ode to beauties like Brigitte Bardot.
Jenner's the most adventurous Kardashian sister, so it's only right that she'd pull from beyond the world of fashion.
This look is all pop culture, including head nods to a few favorite iconic rockers.
Kylie's issue of LOVE magazine is due to hit stands February 9.
[caption id="attachment_926061" align="aligncenter" width="600"] Instagram[/caption]
[caption id="attachment_926064" align="aligncenter" width="600"] Instagram[/caption]
Her unlikely inspiration? David Bowie in his "Labyrinth" costume
In the film, Bowie played fabulous goblin king Jareth, who was just as likely to steal a baby as he was to wear killer cat-eyes.
Anyone who has seen Kylie's Instagram knows how much she loves to extend her eyes with sleek, black liner, so this look is an exaggerated version of her own. Let's just hope she's not stealing infants anytime soon.
Pin-up model Betty Page
The best part about Kylie's transition to blonde hair is it hasn't become the focal point of the images.
Instead, the nearly 5-foot, 6-inch teen works her long limbs for everything they're worth, stretching out in a way that's distinctly reminiscent of fetish model Page.
People often remarked Page was an expert at posing her body in flattering ways, and the same seems to apply to Kylie.
Hair color and makeup aside, Jenner loves the camera. And, as it did with Page, the camera loves her back.
1990s Courtney Love
From one Cool Girl to another, the secret to style is a magnified plum pout.
Kylie often styles her outfits with punk-rock flair, including goth lips and 90s jewelry accents.
Who better to influence the shoot than the ex-Hole lead singer, whose blonde bedhead and emotional state lend a grunginess that gives Kylie depth unseen in her contoured, powdered sisters.
Brigitte Bardot, French bombshell
With her tousled bangs and plush lips, Bardot understood the perfect way to ooze sexiness without revealing anything.
Kylie's blonde hair and bangs are a clear homage to the French coquette, as is the devil-may-care confidence she wears so well.
Rolling around on set, clad in a bodysuit and trench coat, Kylie's almost playing Bardot better than even the original could.
Drag icon, Divine
Once a diva, always a diva. After dozens of tabloid stories comparing Kylie's makeup to the exaggerated looks used in drag, the LOVE shoot seems like a tongue-in-cheek reference to her haters.
Kylie's "Bye, Felicia" comes in the form of sharp brows, angled eyes and ruby-colored fur to make it all pop.
John Waters' bestie Divine, born Harris Glenn Milstead, would be proud a new generation's inherited her attitude.
Faye Dunaway in "Bonnie & Clyde"
A combination of blue lighting and the squirt gun pointed at the camera add an element of Old Hollywood danger to Kylie's images, bringing to mind Faye Dunaway's beret-wearing portrayal of Bonnie Parker in 1967's "Bonnie and Clyde."
Between Kylie's heavy trench coat and bouffant, she seems ready to rob a bank, fall in love and ultimately go down in flames. It's not glamour until there's a tragic end, right?