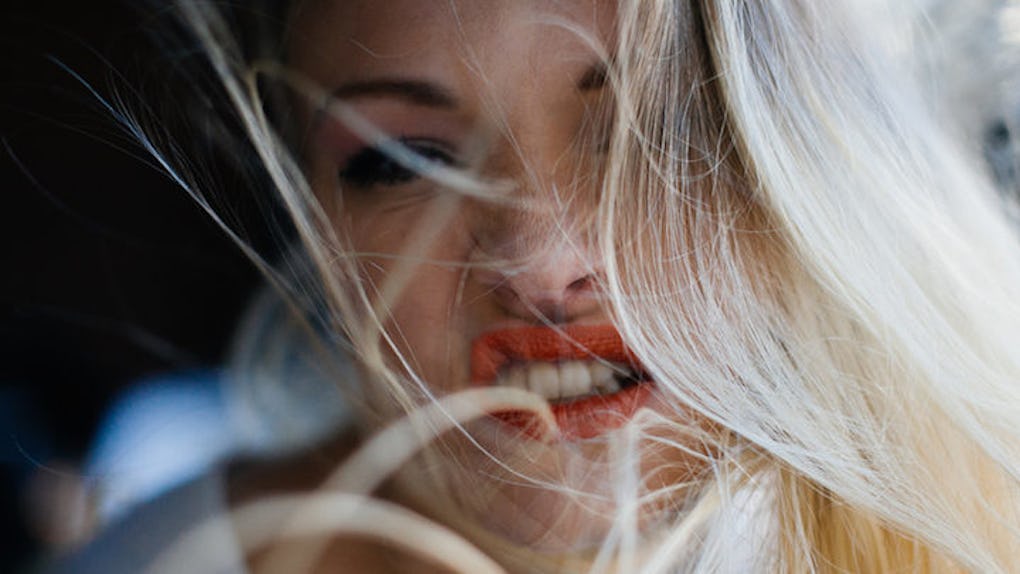 Gabrielle Lutze
Bliss Triple Oxygen + C Energizing Cream
The winter and I have a love/hate relationship. I love everything about it, except for one little tidbit, what it does to my skin. I mean really, is there anything harsher than a cold biting wind on your delicate skin? No, there is not.
So it's around this time when my skin becomes dry, and pale, and sickly looking and I'm more than sick of it already. Thank goodness for the genius formulas of beauty products, or I don't know how I'd be able to survive.
The best way to rejuvenate dead and tired looking winter skin is, of course, to moisturize with a cream of your choice. A cream that I'm currently obsessing over is the bliss triple oxygen + C energizing cream. It's basically a gel cream that gives your skin a boost of oxygen and vitamin C to help revive your lackluster skin.
Of course this cream moisturizes, smoothes and brightens skin as well, so for $54.00, it's well worth the winter investment.
Ally | Elite.
Photo Credit: Getty Images