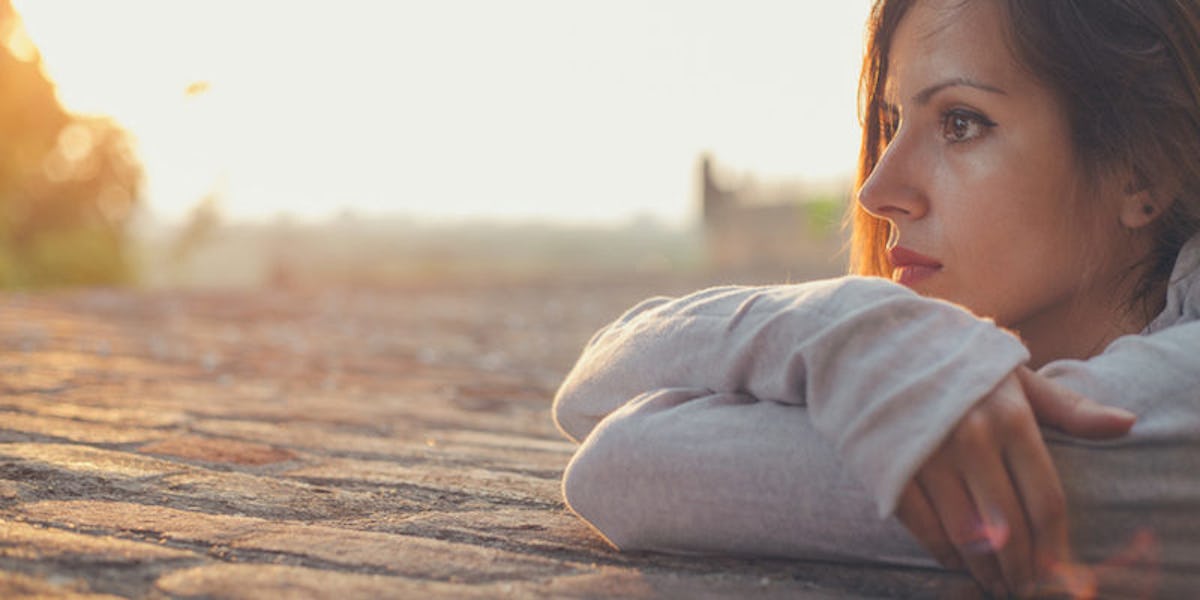 Barbie Is Now An Entrepreneur, Equipped With A Smartphone And Tablet
Stocksy
It seems like anyone with a business idea will call themselves an entrepreneur these days, and Mattel is the latest to jump on the trend.
The company's newest Barbie is -- what else -- an entrepreneur! No one knows of what, exactly, but as long as she's not beading bracelets and calling herself a businesswoman there's still hope for little girls everywhere. Oh, and did you check out her little iPad!?
After considering over 150 careers, Mattel announced at the Toy Fair this week that Barbie would be running a start-up in her neon-pink dress with black heels, belt, smartphone and tablet to symbolize "entrepreneur" and not "Facebook stalking at work."
But what does it say about Barbie that she got as far as calling herself a start-up pioneer without one key component: an actual business. So, we thought it was appropriate to come up with some suggestions of what kind of company little girls can run:
"The Easy Bake Oven Confectionary," "Coloring Inside the Lines: An Advantage Testing Company" and maybe even "Carpool Solutions" for the prodigies.
At least Mattel is encouraging young women to enter the business world and think untraditionally -- even if it's not clear what fields that may entail.
"We always try to make career Barbie a reflection of the times," Mattel spokeswoman Michelle Chidoni told CNNMoney. "Women entrepreneurs are more prevalent now and they're growing in number. [It's] a great way to encourage girls to also learn about this role."
It's only a matter of time before they debut a Sheryl Sandberg Barbie.
H/T: Time