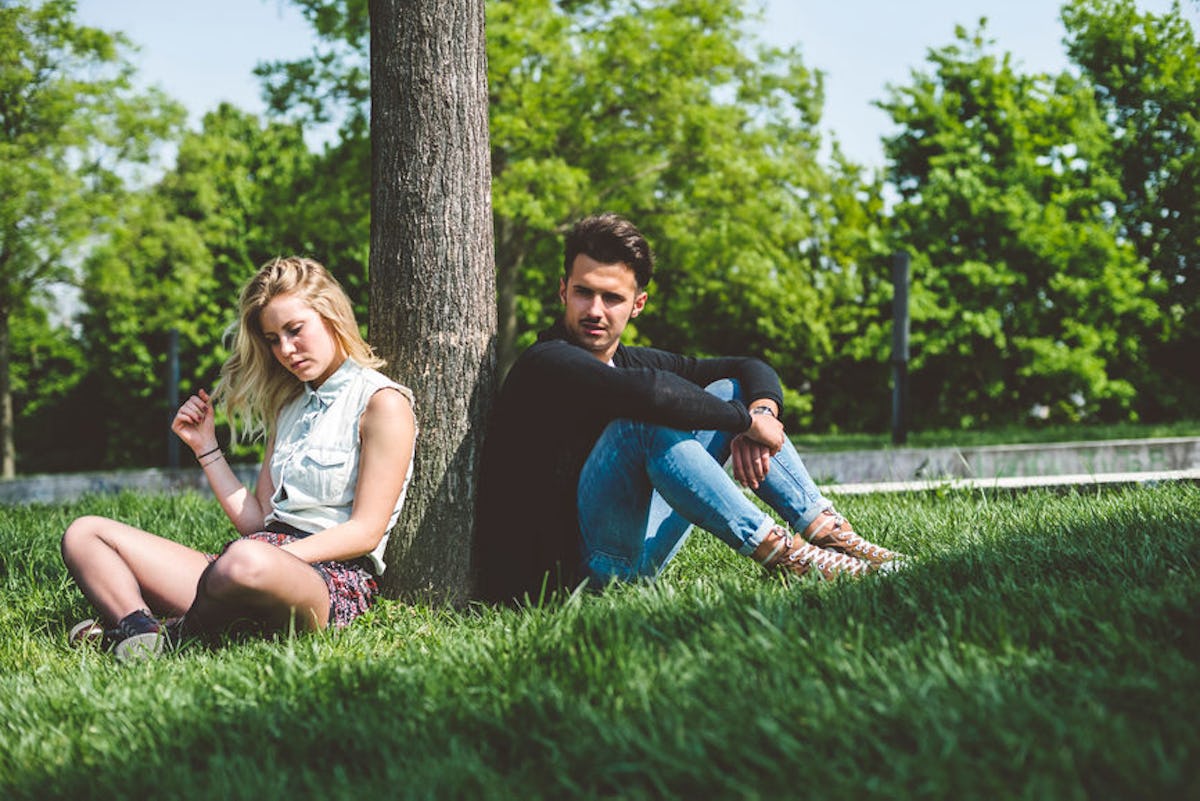 A Bathing Suit Featuring Realistic Looking Nipples Looks To Help Liberate Women (Photos)
The only time I've ever seen nipples close to this blatant at the beach is when it's a bit cold or windy, but even then, I've truly never seen anything like this.
Thanks to the new TaTa Top, you can hang out at the beach with two pink nipples adorned onto the cups of your bathing suit.
This insanely realistic bathing suit top is meant to tackle gender equality issues when it comes to men being able to walk around shirtless and not women.
The makers of the TaTa Top, Robyn Graves and Michelle Lytle, say,
Why can't girls be topless? If you really think about it, what's the difference between a man's nipples and a woman's? Is it really just the extra breast tissue? Is it the fact that women's nipples are paired with a vagina?
They ask their customers if the presence of a real, female nipple is truly so "horrid" or "offensive" that it should to be covered, claiming that this only sends messages to young girls to be ashamed of their bodies.
The sexualization of breasts is an issue that's widely debated among the social science community.
Some argue that breasts' significance depends on cultural and environmental factors and that some cultures don't even view breasts as sexual, while others argue that a male's fascination with a female's breasts is not a cultural issue "any more than a male baboon's interest in a female baboon's red bottom is."
These nipple-bearing tops come on the cusp of the #FreeTheNipple campaign, which gained popularity after the daughter of Bruce Willis and Demi Moore flaunted her bare breasts on the streets of NYC.
This movement is meant to counter Internet censorship of nipples, especially Instagram's policy of no female nudity.
The website says this will allow women to free their nipples without breaking any rules.
It reads,
You look topless... but you aren't, and therefore, are not breaking any laws.
The suit is currently only available in lighter skin tones, but a wider variety of tones are being made available soon.
Photos Courtesy: TaTa Top