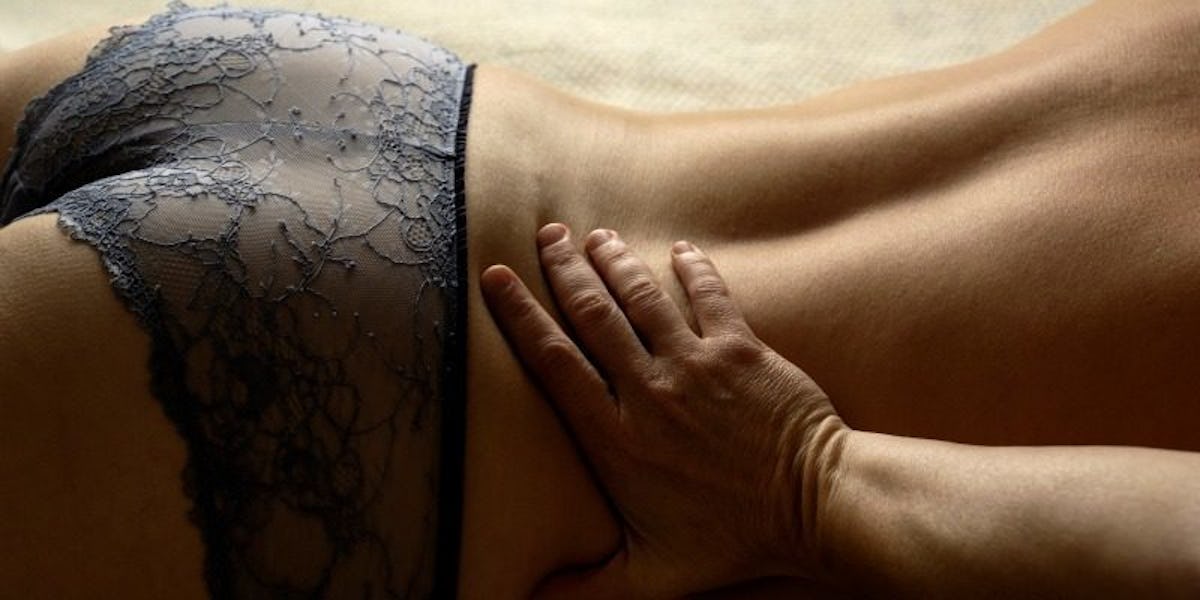 If Your Back Has Been Hurting, Here's The One Thing You Can Do To Fix It
Getty Images
You can blame it on your genes, your laziness or the fact you had to shovel your car out after Winter Storm Jonas, but the bottom line is pretty much all of us will complain about lower back pain at some point in life.
Your pain may go away in about a week or so, but you'll reportedly have a 75 percent chance of suffering a recurring episode within 12 months. So, what do you do about this?
A group of institutes, headlined by The George Institute for Global Health at the University of Sydney in Australia, found exercising appears to be the only way to prevent chronic back pain.
George Institute Professor Chris Maher reportedly said,
Exercise combined with education reduced the risk of an episode of low back pain in the next year by 45 percent. In other words, it almost halved the risk.
Forget back belts and orthotics, folks. It looks like getting off your asses is the best medicine available when it comes to living lives free of back pain.
And while Dr. Maher claimed it's still inconclusive as to whether or not exercising definitively improves your back health in the long run, he reportedly said,
Of all the options currently available to prevent back pain, exercise is really the only one with any evidence that it works.
So, the next time you're feeling some discomfort in the lower back region, make sure you get yourself to the gym as soon as possible.
Citations: To Prevent Back Pain, Orthotics Are Out, Exercise Is In (The New York Times)