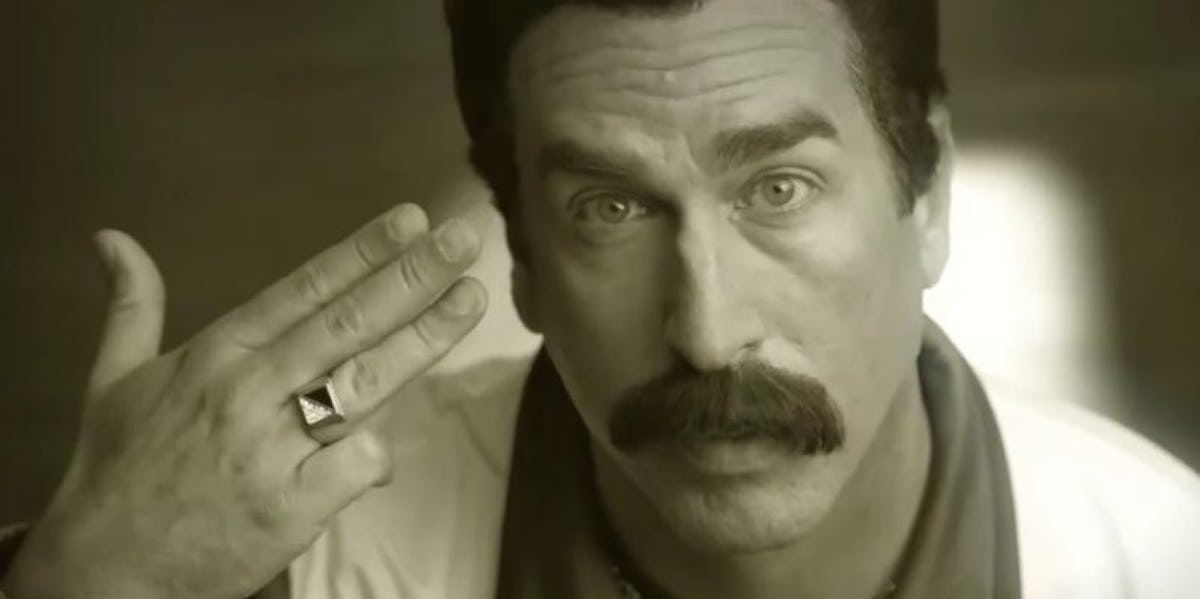 This Hysterical NFL Parody Of Adele's 'Hello' Speaks To Every Sports Fan (Video)
The NFC East is undoubtedly one of the worst divisions in football.
Adele's "Hello" is undoubtedly one of the best songs of 2015. And when you combine the two, you get one of the greatest parodies to ever grace the Internet.
Comedians Ken Jeong and Rob Riggle absolutely nailed it with their NFC-East version of "Hello," which perfectly describes the feelings of many a Giants, Eagles, Cowboys and Redskins fan.
Jeong and Riggle are hilarious in this spoof, but it's also perfect because Adele's "Hello" really does mimic the emotions of almost every diehard sports fan at one time or another in his or her life.
Thank you for speaking for us, Adele.
Citations: Ken Jeong's "Hello" Parody Teaches NFL Fans to Love Adele (Cosmopolitan)