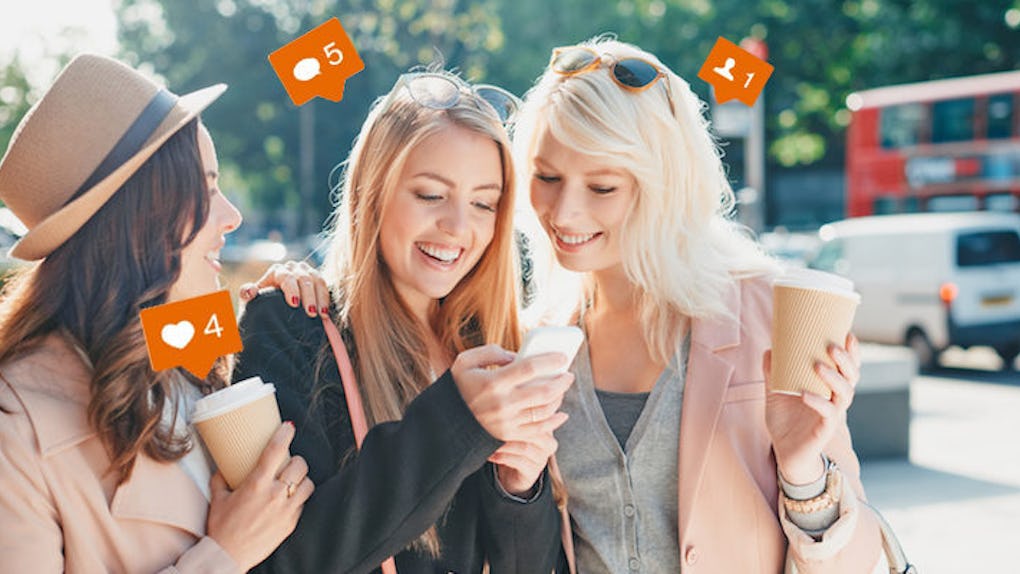 Alia Images
Instagram's Update Is Big Change To Comments Feature
If you've seen the latest Instagram update, you may have noticed a few changes to your beloved social media app.
If you haven't seen the newest version, let me fill you in.
Instagram just launched a new feature that allows you to like other people's comments on posts just like Facebook. If you ask me, Instagram's new comments feature will only make you more stressed out about getting likes.
Kevin Systrom, the company's CEO, stated that Instagram's new comments feature will help users "show support and encourages positivity throughout the community."
If you're wondering how the new feature works, it's actually quite simple.
In order to like a comment, all you have to do is tap the heart that appears next to it, just as you would do to like a regular Instagram post.
However, unlike Facebook's ranked comments, the number of likes won't affect where the comment appears on a post.
In addition to liking comments, the update also gives you the ability to disable comments on specific posts.
All you have to do is tap into the "advanced settings" menu and turn off the comments before posting a photo or video.
Last but not least, the new features also give you more control over your followers by allowing you to remove followers without blocking them if you have a private account.
However, if you're trying to be low-key about removing someone from your followers, you should know that, unlike blocking, this new feature sends the person a notification.
According to Systrom, the new and improved features coincide with Instagram's goal to make the social media platform a "welcoming and safe place for everyone."
Instagram will start rolling out the new comment features today. However, it could take a few weeks for all Instagram users to see the new changes.
Citations: Instagram update makes it comments more like Facebook (Mashable)