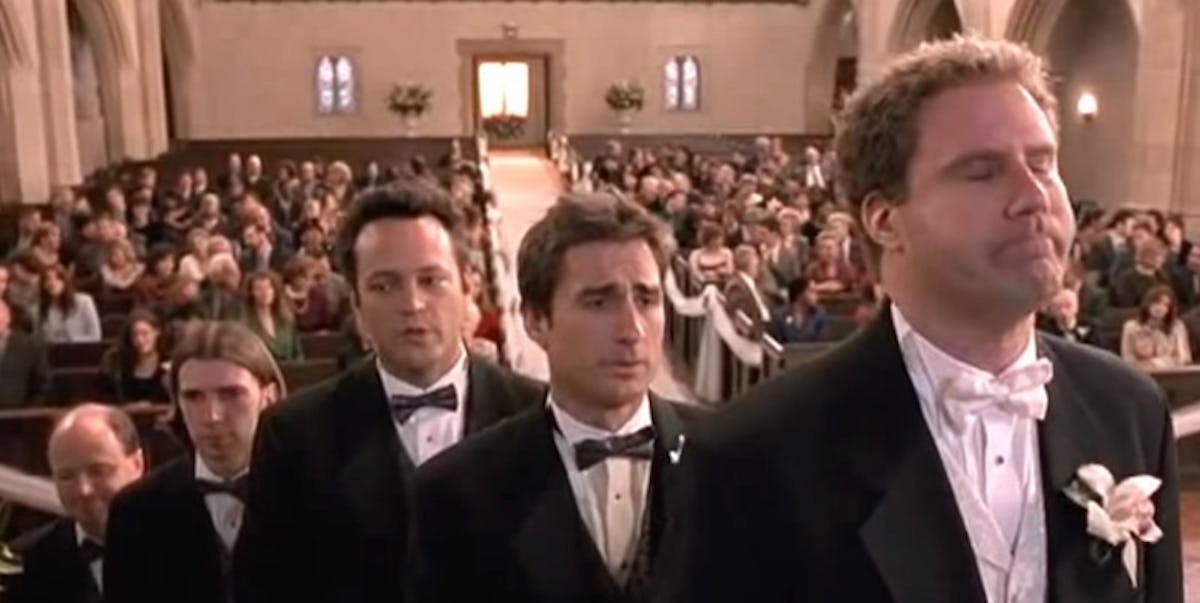 Your Facebook Habit Makes You Just As Happy As Getting Married, New Study Says
YouTube
Call off the search for your Mr. or Mrs. Right. It turns out, all you need is Facebook.
New research has found that interacting with people on the social media site can make you as happy as getting married or having a baby.
But we're not talking about reading posts or hitting the odd "Like" button. You'll only get those feelings of satisfaction with life by knowing people care about your posts via personalized comments... because we're all narcissistic.
Moira Burke, a research scientist at Facebook – who has earned a PhD in human-computer interaction at Carnegie Mellon University – has said,
We're not talking about anything that's particularly labor-intensive. This can be a comment that's just a sentence or two. The important thing is that someone such as a close friend takes the time to personalize it. The content may be uplifting, and the mere act of communication reminds recipients of the meaningful relationships in their lives.
The study by Carnegie Mellon University found that 60 comments from close friends in a month were associated with increases in the users' psychological well-being that were as large as those associated with major life events.
The research was based on 1,910 Facebook users from 91 countries, who were recruited with Facebook ads.
They all took monthly surveys for three months, and had their responses combined with de-identified counts of their Facebook behavior from the month before each survey.
Guess social media isn't ruining our lives after all.