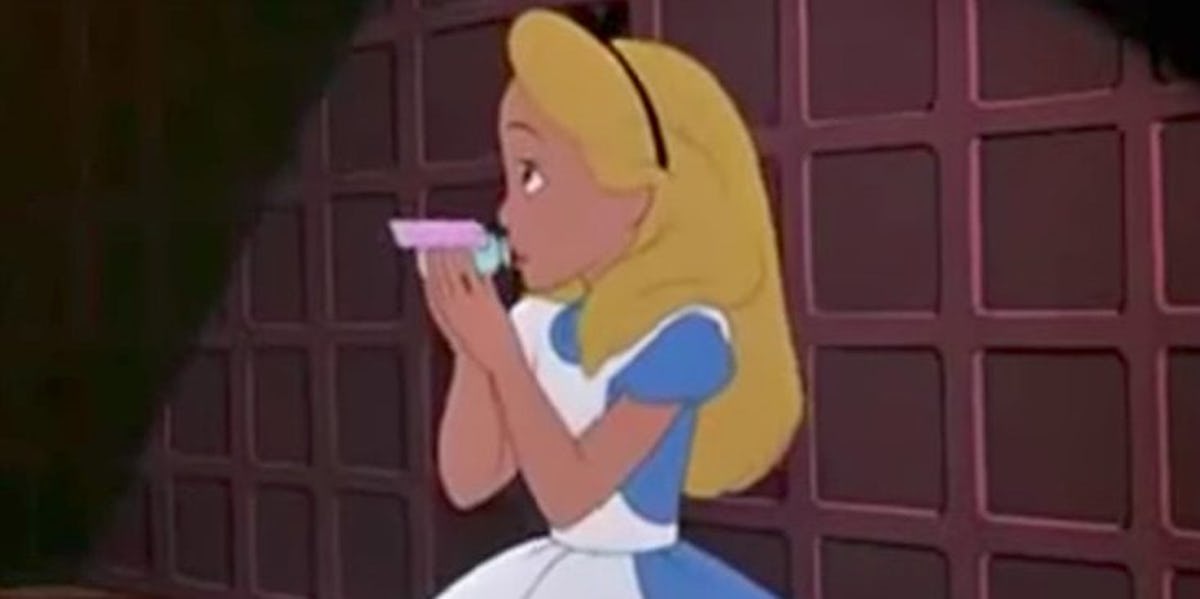 A Disney-Themed Bar Crawl Exists So Fans Can Get Boozy In Their Princess Costumes
YouTube
If you're a fan of glass slippers and happily ever afters, then your childhood dreams are about to come to true. OK, I guess it's technically more like your dream all grown up because now you are a fan of killer drink deals and getting buzzed with your besties while ranking the hottest princes. Either way, you're definitely going to want to know the details of this magical bar crawl. Where is the Disney-themed bar crawl? Well, book your horse and carriage now because the UK is making this a thing.
According to Metro UK, the Character Crawl will happen every Friday in September. Of course, you're probably most excited to get your Cinderella, Belle, or Mulan (flats FTW) on, but the Crawl will give you an opportunity to dress up as whatever Disney character speaks to you -- even villains, because of course there's going to be one Jafar sympathizer (those eyebrows though!).
Hullabaloo Productions is the company providing these bar crawls that will have you mistaking the United Kingdom for the Magic Kingdom. The event will function like a regular bar crawl as well as having competitions and dancing, because allegedly once Ariel is on land, she is throwing down dance battle challenges left and right.
For just £6 (which comes out to about $7) you can grab a wristband that will let you into one enchanting watering hole after another. Glasgow will be home to the first crawl, but you can also get your princess on in Birmingham, Bristol, Dublin, Newcastle, and Manchester. If you're worried that you won't have time to get your Fairy Godmother over to prep the perfect outfit, don't be, because the first event doesn't happen until September 15, giving you plenty of time to train woodland creatures to expertly dress you for the night out.
So, make sure you grab your best pals and get ready to sparkle and slam shots (obvi in the most proper princess manner possible) this September.