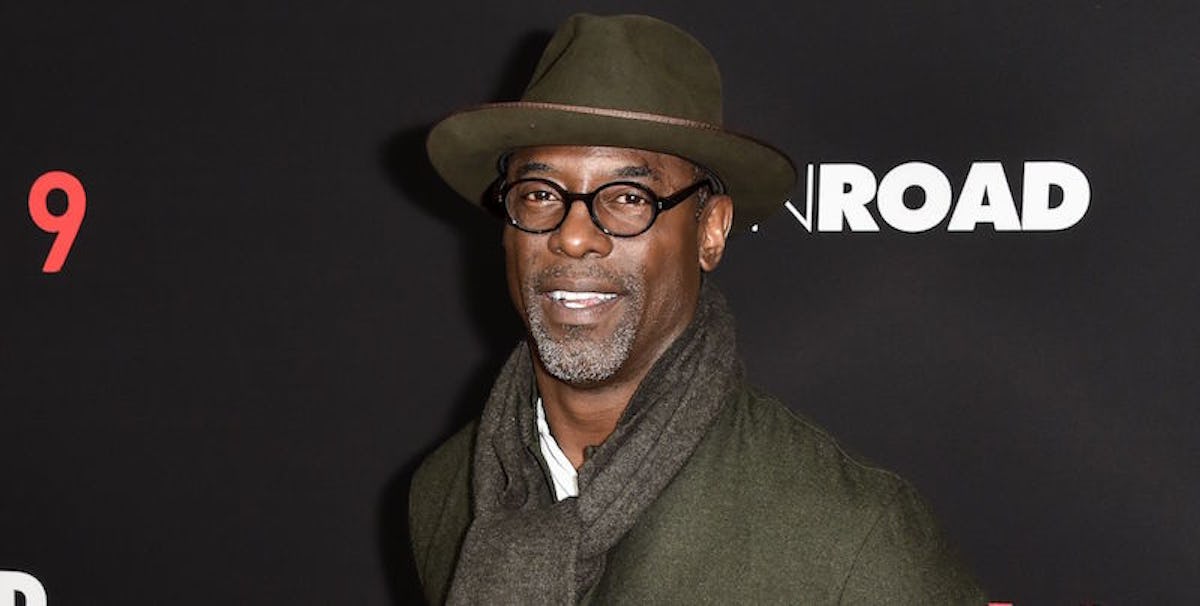 There's A Good Reason Your African-American Coworkers Aren't At The Office Monday
REX/Shutterstock
A number of African Americans have chosen to boycott work and stay home today.
It's part of a Black Lives Matter movement started by Isaiah Washington in response to police-involved shootings like the recent death of Terence Crutcher.
The actor called for people to stay at home on Monday, September 26 as a show of protest in a Facebook post.
He wrote,
Imagine if every single African American in the United States that was really fed up with being angry, sad and disgusted, would pick ONE DAY to simply stay at home from every single job, work site, sports arena and government office in the United States of America. I'm very sure that within 72 hours from Wall Street to the NFL...Black Lives Would Matter. September 26, 2016 is THE DAY.
The following day he posted an update to reaffirm his seriousness:
Since then, the hashtags "stay at home September 26 2016" and "Missing 24" have swept the internet.
Many people on Twitter have confirmed their intention to call out of work.
Definitely participating in the #missing24 on Monday #blacklivesmatter — Cam$toleYaMan (@TooGlamCam) September 24, 2016
Last week, police footage emerged showing the moment an unarmed black man was tasered and shot dead.
Terence Crutcher, 40, was killed after police were called to investigate reports of an abandoned vehicle in the middle of a road in Tulsa on Friday.
Tulsa Police Department Chief Chuck Jordan said Betty Shelby, the officer who shot Crutcher, told dispatchers he was uncooperative.
In the footage, taken from a police helicopter, a man can be heard saying,
That looks like a bad dude, too -- he might be on something.
Crutcher is seen with his hands raised while walking to the driver's seat of his car.
Suddenly, he falls to the floor. A woman's voice is heard saying,
Shots fired!
Shelby has since been charged with manslaughter.
This occurred after the victim's sister demanded charges be brought against the officer.
Tiffany Crutcher said at the time,
You all want to know who that big, bad dude was? That big, bad dude was my twin brother. That big, bad dude was a father. That big, bad dude was a son. That big, bad due was enrolled at Tulsa Community College, just wanting to make us proud.