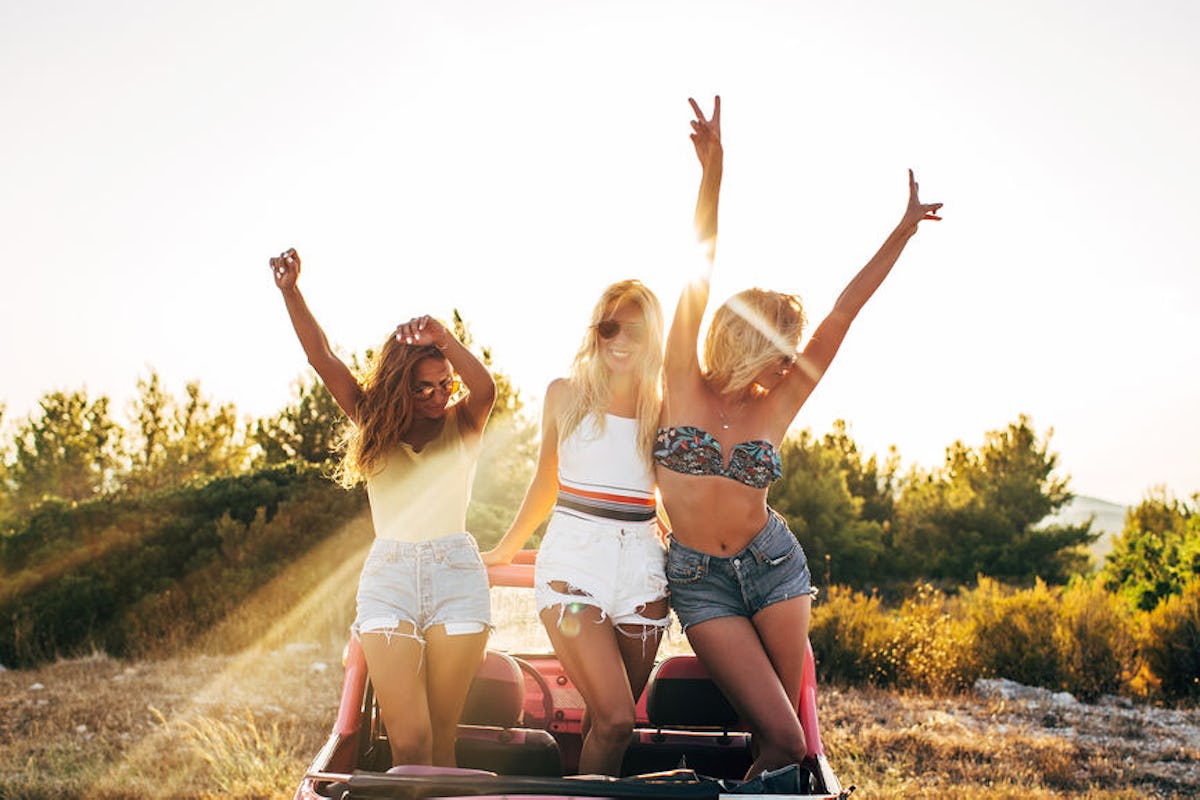 Why The Friends You Make Studying Abroad Are Meant To Be In Your Life Forever
In my opinion, studying abroad is one of the best decisions you can make during your time in college. It's the ultimate opportunity to see the world while learning more about it. You're a student inside and outside of the classroom, which means you experience plenty of personal growth along the way. You have the opportunity to go on adventures you've always dreamed about, and eat some of the best food you'll ever have. Years from now, you'll find yourself smiling when looking back on all of the lessons you learned and the friendships you've made along the way. Fortunately, your study abroad friends are forever friends, because you'll always be able to relate to each other long after your trip comes to a close.
Studying abroad is exciting, but it can be intimidating at first. After all, you're flying halfway across the world to live in another country, and saying goodbye to your family and friends back home for the time being. In the beginning, this new experience may seem daunting, but you quickly begin to appreciate the opportunity to step into the unknown. Before you know it, you're roaming the city as if you were born there, and making friends with the locals and your classmates. You see some pretty cool places, but above all, you discover that the friends you form bonds with along the way make the experience that much more special.