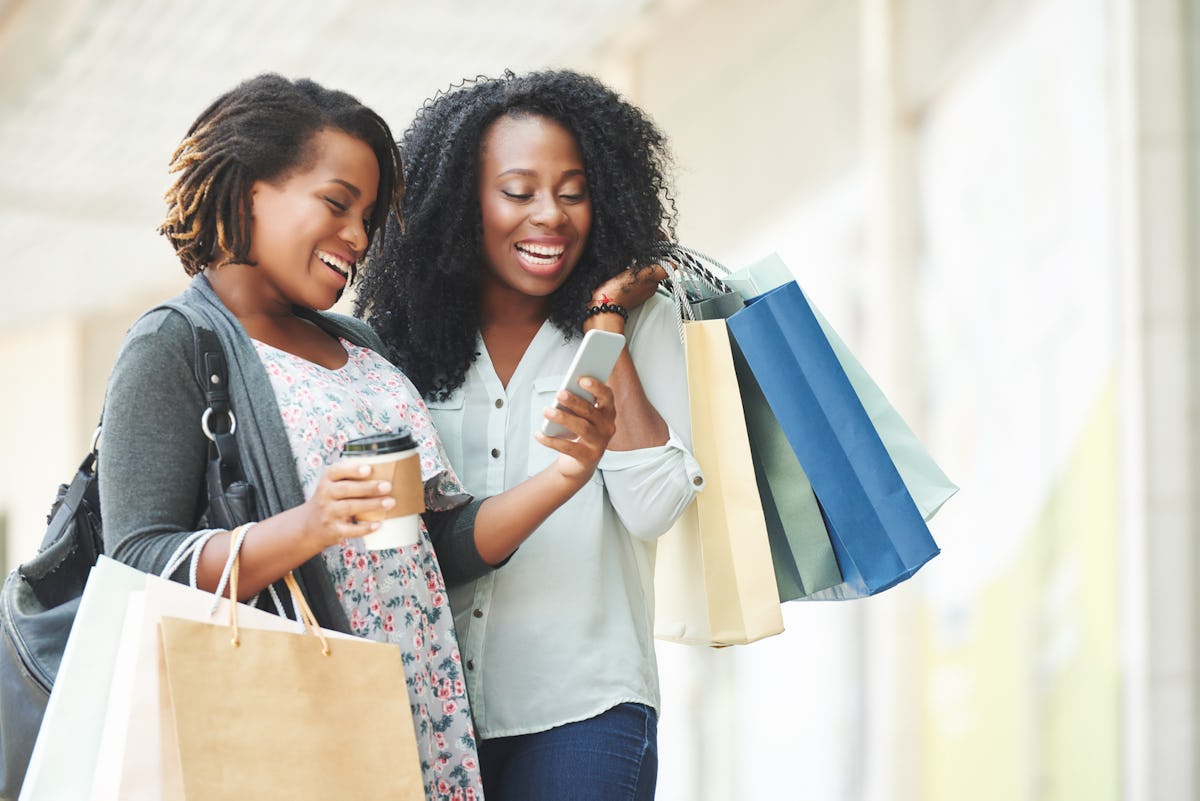 7 Truest Reasons Why Your Sister Will Always & Forever Be The PB To Your J
You and your sister create the ultimate duo, most especially if you're best friends. You've literally known each other since birth, so let's just ponder that for a moment: That's a long AF time. You've been through all the pivotal moments of each other's lives together, you've seen her at her very, very worst and celebrated her best. Through the successes, the highs, and the lows, you've been there. That makes your relationship truly one of a kind — and no one else can compare. Even though your closeness may sometimes drive you into some crazy sister face-offs, you always come back like nothing ever happened. That's sisterhood, y'all, and that's why your sister knows you best out of everyone.
My sister and I have our fair share of fights and pettiness, but I know that I can count on her for everything, especially if I'm feeling low. She always knows just what to say to cheer me up, and though yes, I love my other friends, my sister is definitely my number one. How could she not be? Sisters are like PB and J sandwiches — they're tried and true, they're easy to rely on, and they've never let you down. Plus, you just work well together (you and your sister, and the PB and J).
When you're feeling down, turn to your built-in best friend for support. She'll be there for you like no one else can. These seven ways are just the tip of beginning to explain your friendship.