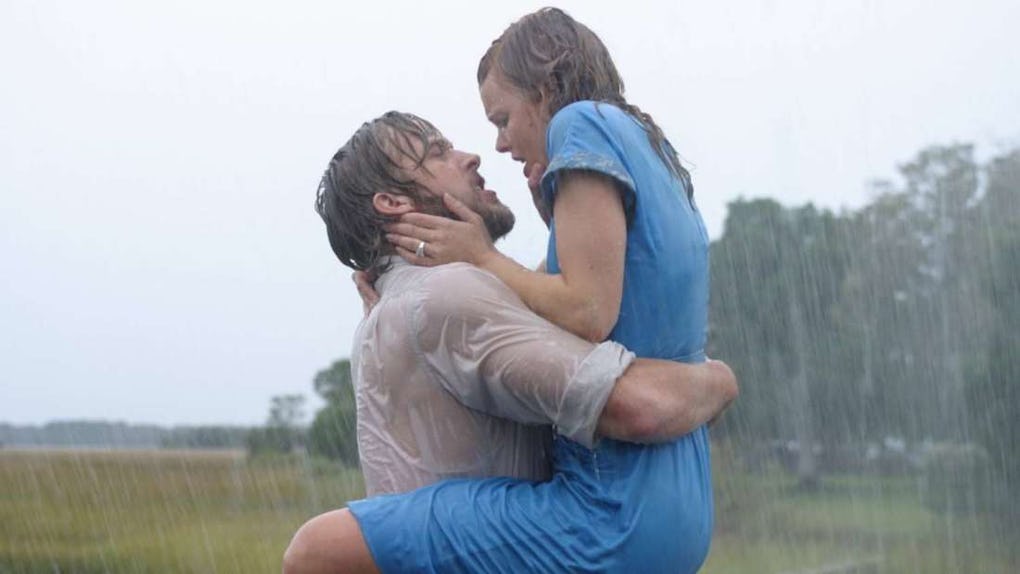 New Line Cinema
Which Summer Movie Are You Based On Your Zodiac Sign When It Comes To Your Love Life?
Before I had any concept of what "summer love" was, I knew what summer love looked like in movies. While I had never experienced any kind of romantic love beyond my neighbor offering me a plastic ring from the grocery store, when I watched Grease for the first time, I remember thinking, "Oh, summer lovin' looks like a blast!" So in the spirit of youthful innocence, I thought it might be a good time to take a deep breath of summer air and tell you what summer movie you are based on your zodiac sign. Because let's be real, we could all use a distraction from 2018!
So what's the formula that I used to figure out exactly which summer movie you are? Well, it's super scientific. I pretty much picked the movie that's most similar to what the stars have predicted for your love life this summer! Whether the planets have all lined up for you to fall hard for your summer fling à la Grease, or if the end goal of your summer romance is to help you let go of a lover from your past 500 Days Of Summer-style, here's the summer movie you are, based on your zodiac sign.