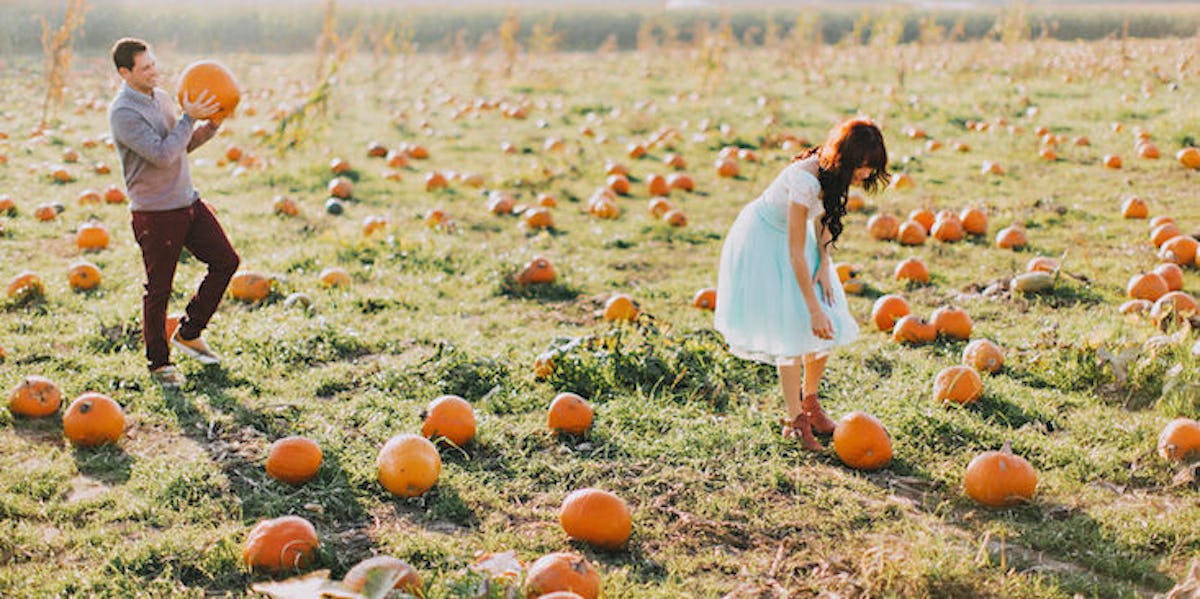 Where You'll Meet Your Cuffing Season Bae This Fall, Based On Your Zodiac Sign
Now that we are well into the months of Pumpkin Spice Lattes, Halloween parties, and cozy bonfires, you may be thinking about where to meet people during the fall season. Even though you may think of fall activities under one umbrella in and of itself, there are definitely specific activities that suit your personality more than others. If you look at your individual zodiac sign, you can further see what plays up your strengths and minimizes your weaknesses.
When it comes to meeting a potential partner, you want to make sure you feel comfortable, in your zone, and that your personality shines through. If you're more of an introvert who prefers baking nights in while wearing face masks, you wouldn't feel your best chatting up strangers at a party, right? And if you're a talkative, louder person who loves to talk her way through anything, you probably would avoid a library or somewhere quieter to find a future partner. It's not necessarily that you can't shine during those activities, but you may not find a compatible partner while doing those. So read up on where to meet someone this cuffing season, based on your zodiac sign.