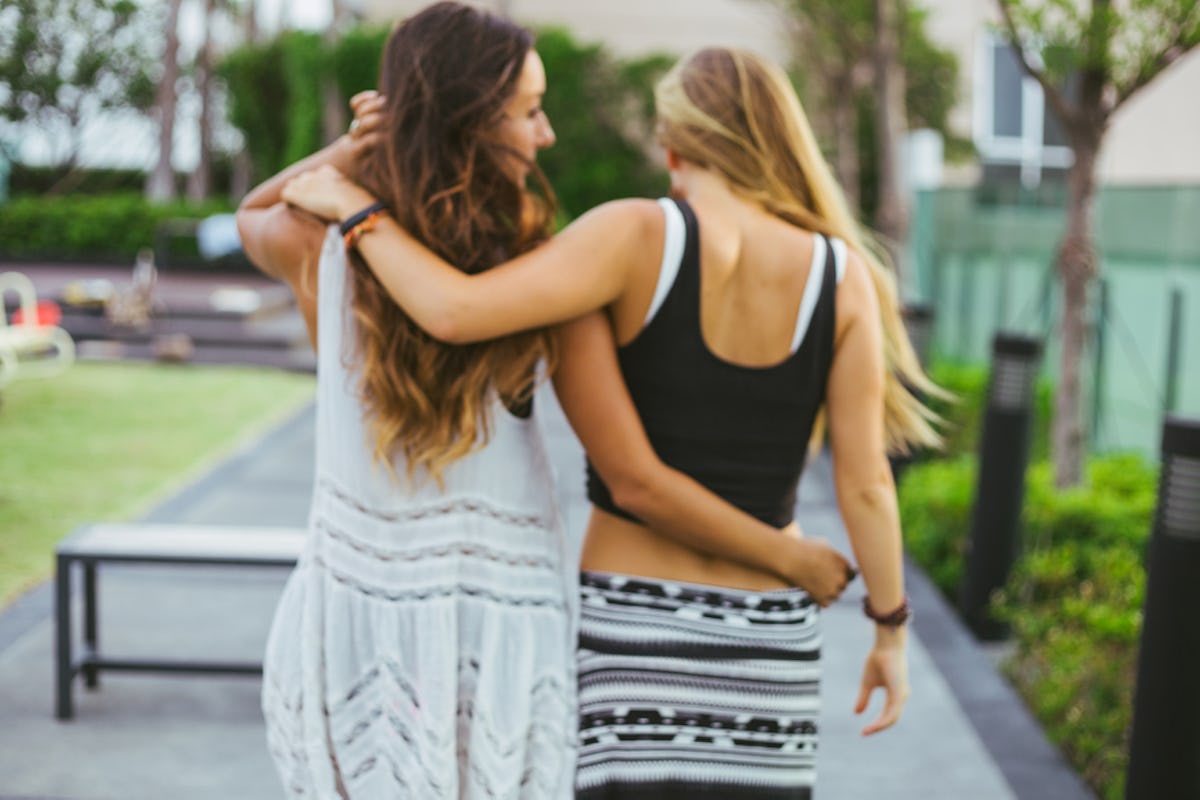 7 Things You Miss Out On Once You've Broken Your Bond With Your Sister
The bond you share with a sibling is unlike anything you'll have with a friend. Coming from the same family and having the same genetic makeup create this incredible connection that no one else can ever understand. That's why sisters are so close, and that relationship is truly irreplaceable. But sometimes, obstacles present themselves and those relationships dwindle. It happens more than you would think, and you may find yourself wondering what happens when you drift apart from your sister.
It's a tough pill to swallow when you've had a falling out with your sis. Sometimes, you need to break that bond for the betterment of both of your lives. You might still remain somewhat close, but that special sisterly bond has been cracked and the trust is lost. It can be confusing as well as sad when you're missing these seven things you used to have with each other when your relationship falters.
The silver lining from the whole experience is that everything is meant to happen for a reason. You and your sister could realize that missing out on these things is not worth the fight, and a connection could be built once again, even if it takes a bit of time. The loss of these things in your life could also make you appreciate the other relationships you have with your friends a whole lot more.