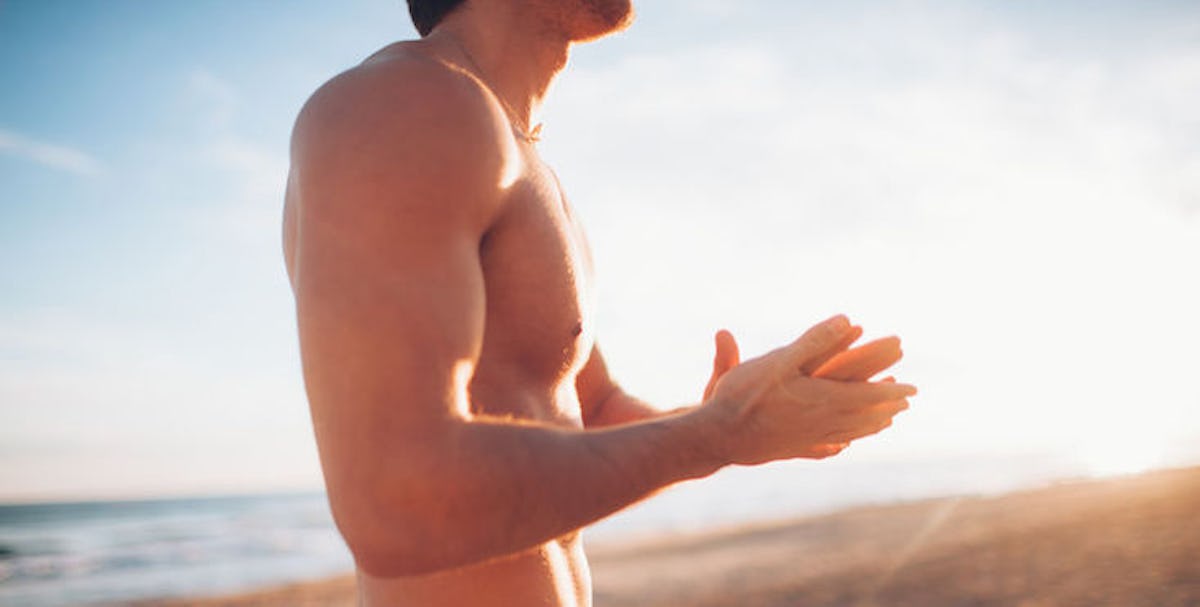 You'll Blush At This List Of 6 People Revealing The Sexiest Things About Their Partners
There are surely things that are generally universally agreed upon to be sexy, like a passionate kiss. But I wondered if there are unique characteristics that make a person sexy that vary from person to person. For me, one of the sexiest things about another person is usually their laugh. It can build on my attraction to someone when their laugh draws me in even more.
For most people I talked to, their immediate reaction to me asking what they find sexiest about their partner was to list off all of their favorite intangible qualities about their partner: their ambition, kindness, and the way they make them feel. But when it came to the qualities they found sexiest in their partner, that seemed to take a little bit more thinking on their end. It appeared harder to pinpoint one specific physical quality their partner possesses that they deemed sexiest.
Honestly, some of their responses made me audibly "aw" over how thoughtful their statements about their partner's "sexiness" had more to do with who they are as a person, as well. Read on for some of my favorite anecdotes.