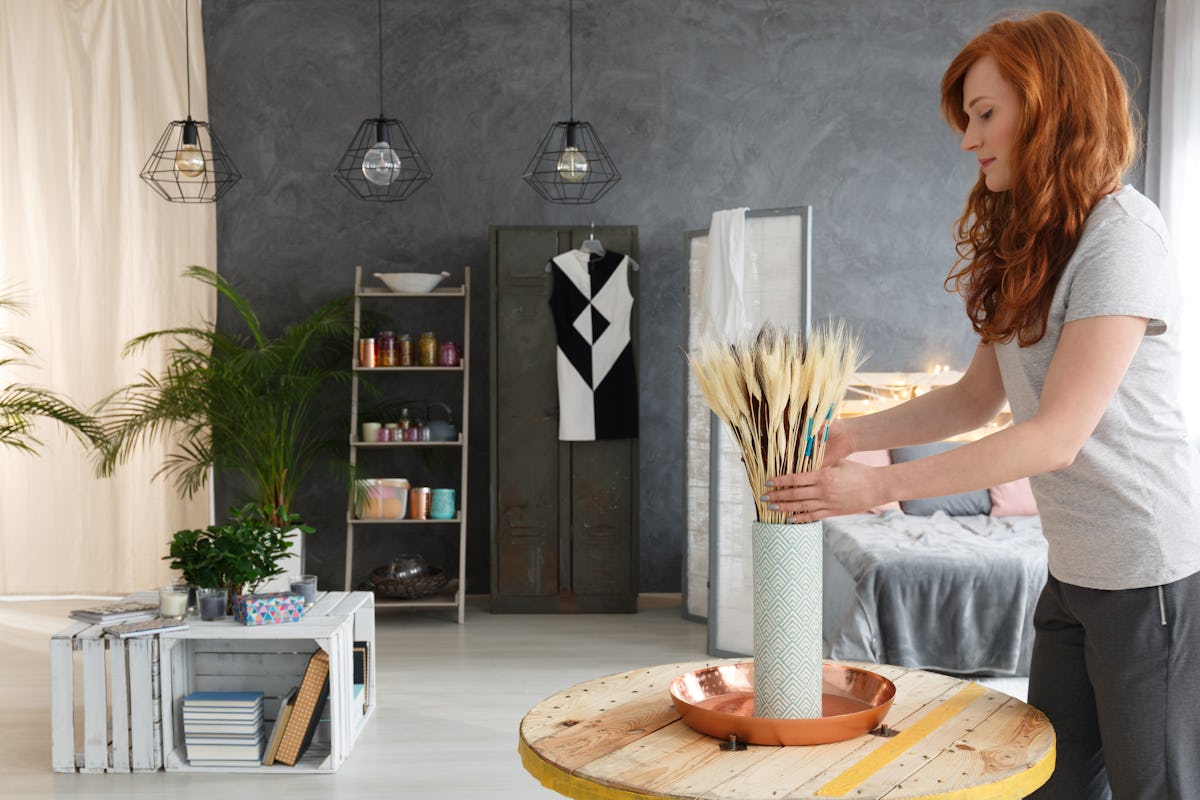 7 Easy Ways To Bring Balance & Harmony Into Your Life This Year With Feng Shui
A new year may have you feeling like you need some changes in your home. You might want to shake most, if not all, of the 2017 feels from around your pad and start fresh. In that case, you're in need of a little feng shui in your life. So, what is feng shui?
In order to understand feng shui (pronounced "fung-shway"), you have to know that it involves a strong belief that everything gives off energy, even non-living things. These energies surround us on a daily basis and can have an impact on our mood and well-being.
Feng shui has been around for thousands of years and is basically the art and science of placing these things and their energy in a way that provides you with more than comfort, but good vibes as well.
Energy can be balance in any space: your room, kitchen, garden, and more. If you consider the idea that everything has and gives off an energy, look around for yourself and think about how changing or moving it would be different. It's almost like that whole theory about how you sleep way better in a clean room than in a messy one. Your mind isn't stressing the placement and you're at peace. Now, if you want to invite some feng shui into your 2018, consider doing a few of these things.