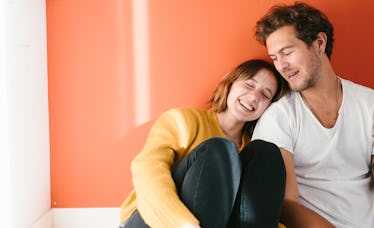 Women Reveal The Really Valuable Things That Only Come In A Long-Term Relationship
I entered my first long-term relationship at the ripe age of 23 years old. Of course, when I was entering it, I didn't realize it was going to be long term, but well, here I am still in the same relationship a year-and-a-half later. So what differentiates a long-term relationship from a regular, short-lived one? What comes with a long-term relationship that doesn't come with a shorter fling?
A recent Reddit thread asked ladies to share the parts of long-term relationships that no one warned them about and the things they've experienced in long-term partnerships that they haven't experienced in other relationships. Read along and brace yourselves for the ride, my friends.