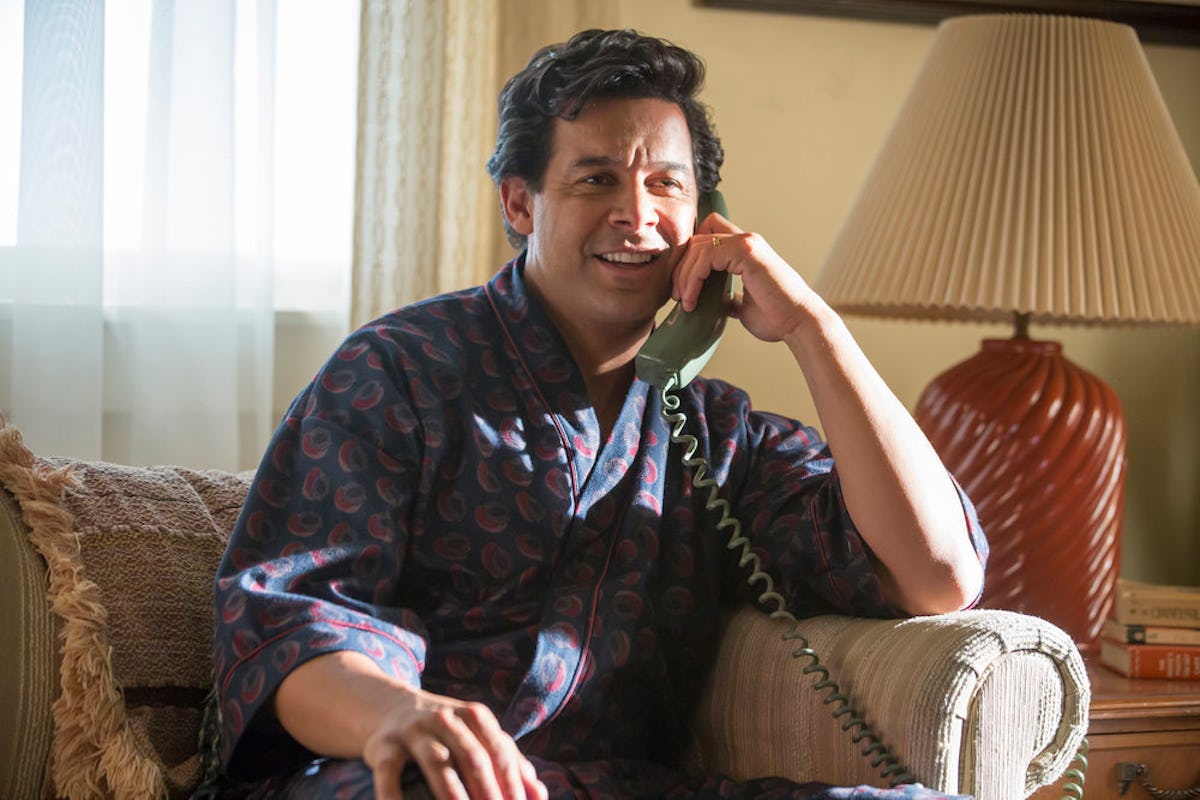 Fans Will Learn More About Rebecca & Miguel In 'This Is Us' Season 3 & We're Not Ready
NBC
This Is Us passed their first major milestone since the show began, revealing how the Pearson family patriarch Jack passed away and teasing that fans can start expecting flash-forwards to the future along with flashbacks of the past. But with only three more episodes to go after the Olympics are over, fans are already looking ahead to the third season. NBC already greenlit Season 3 when they approved Season 2. So, what do we know so far about what's coming next year? Let's run down the This Is Us Season 3 spoilers we know so far.
First off, we know that Jack isn't going anywhere. The show has taken great pains to say that just because the 1990s-era flashbacks reached the point of Jack's demise does not mean Milo Ventimiglia is going anywhere. Already, we've seen hints in the trailer that the show will roll backward along the timeline to the period in Jack's life before he met Rebecca, with shots of his time spent in Vietnam.
We also can expect that we'll see more of the flash forward, and explore the futures of our characters. So far we've only had one solid look: Tess is a social worker, involved in the foster-care system, partly inspired by her parents choice to bring Deja into their lives. And we've seen older Randall, proving that those who thought the show might be foreshadowing his death as the next one were wrong.
But now we have new info on some of the other places the show will focus. Warning: Spoilers for This Is Us Season 3 follow.
Speaking to TVGuide.com, Miguel actor Jon Huertas let fans know he's here, he's married to Rebecca, and they all better get used to it. Next season, This Is Us will feature flashbacks detailing how that relationship came about, and how the Big Three came to accept it. (Or in some cases, didn't.)
This season we've got some cool stuff coming up. In the next season, we really open it up... There are still some people that still need some convincing... We'll get more into Kate and Randall reacting to the news of Rebecca and Miguel hanging out again. Next season I think we'll see more of that.
We know from Season 1 that Randall was the first to accept Miguel's new role in their lives as the stepfather they weren't expecting. Ironically, we've also seen that Rebecca joining Facebook to see pictures of Randall's children that brought Miguel back into her life in the first place, which we learned in the episode "The Twenties."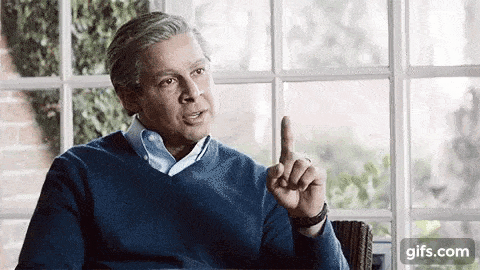 We also know from the episodes we just saw in Season 2 that Kevin never came to terms with his mother's remarriage until just now in the present. It will be interesting to see how the news of the relationship was revealed to the Big Three, and if that might have affected how they took it.
Then, there's Kate. Like Kevin, she wasn't ready for their mother to move on, but then again, her relationship with Rebecca was a disaster anyway. As Huertas hints, that flashpoint will also be explored.
With Kate, [she] and Miguel have a kind of stand-offish sort of thing. She's going to support Kevin because they're twins. We just haven't explored too much of that yet.
Kate's been able to behave more civilly to Miguel over the course of the two seasons, but it's obvious she's never really been easy with her mother's remarriage, either. Either way, this definitely means we'll be exploring more of the Big Three in their twenties, which is something to look forward to.
This Is Us returns to NBC after the Olympics are over on Tuesday, Feb. 27, 2018.