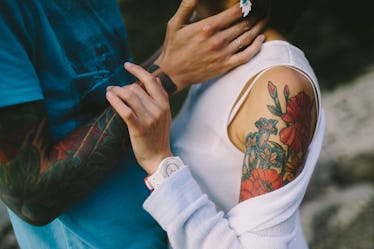 8 Women Reveal How They'd Change Their Past Relationships If They Could Redo Them
I know the saying "hindsight is 20/20" is kind of a cliché, but it's so freaking true. It's often way easier for us to see where we went wrong in a particular situation after we've distanced ourselves from it. This is especially true when it comes to dating and love. Unfortunately, it can be tough to see relationships clearly when you're muddling through them. In a recent Reddit AskWomen thread, ladies share their best tips for how to fix a relationship that they gathered from their past regrets.
Read along and learn from their mistakes!