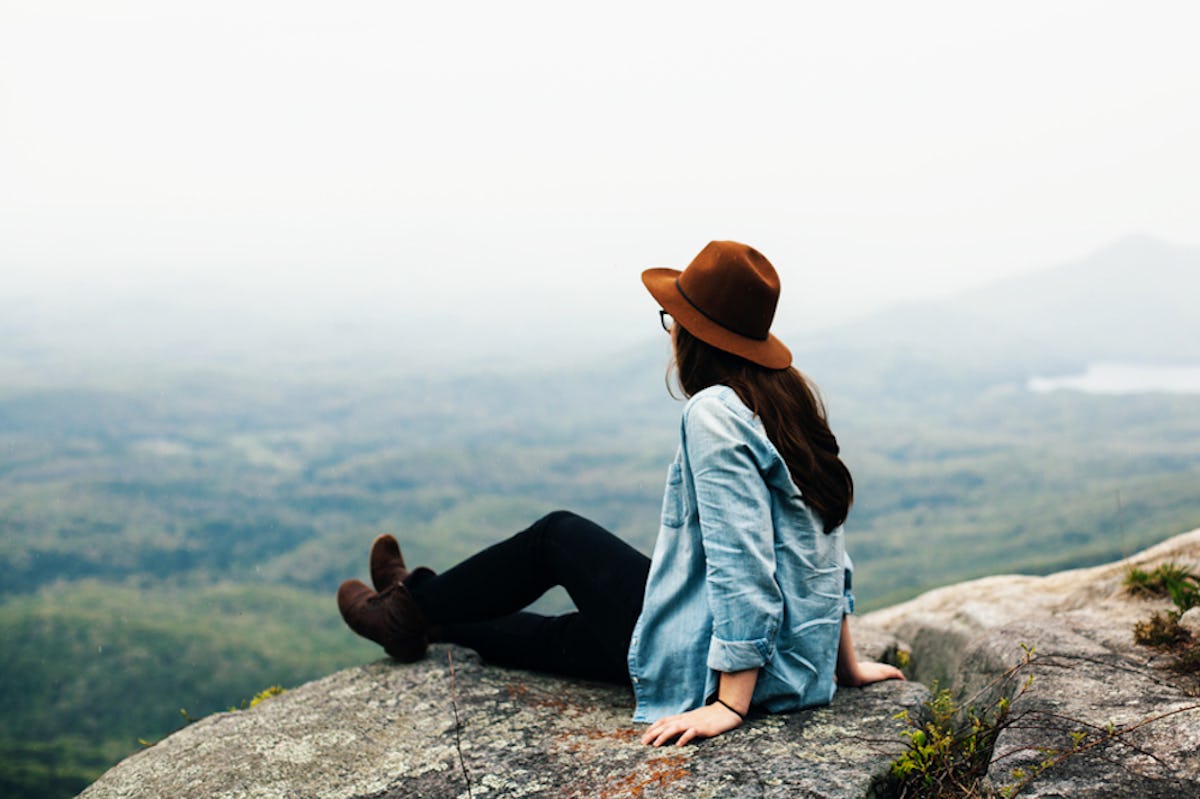 The Spontaneous Bucket List Item To Cross Off In 2018, Based On Your Zodiac Sign
Christian Gideon/Stocksy
The best kind of bucket lists make you a better you. They challenge you to reach new limits and get you out of your comfort zone — skydiving, parasailing, and bungee jumping always seeming to be regulars for the daredevils among us. But bucket lists don't necessarily have to send your adrenaline through the roof to be adventurous and rewarding. Everybody's different, and so there's a full spectrum of things to cross off your bucket list in 2018 based on your zodiac sign.
With the new year right around the corner, you may have already taken the time to write down some resolutions. Maybe you're going to hit the gym three times a week in 2018, or finally become fluent in Italian.
All of the goals and dreams you've been putting off for months are finally going to get their starting point. The race is on. Pace yourself. Starting is the hardest part, but New Year's resolutions are also infamous for never being finished. Please, oh please, pass the finish line this year.
Our souls and our signs are all incredibly different. Going into 2018, our bucket lists and resolutions should be, too. Assuming a free-spirited Sagittarius would like the more disciplined activities of a Capricorn is just absurd. So, based on your very unique zodiac sign, these are the items you should be crossing off in the new year.