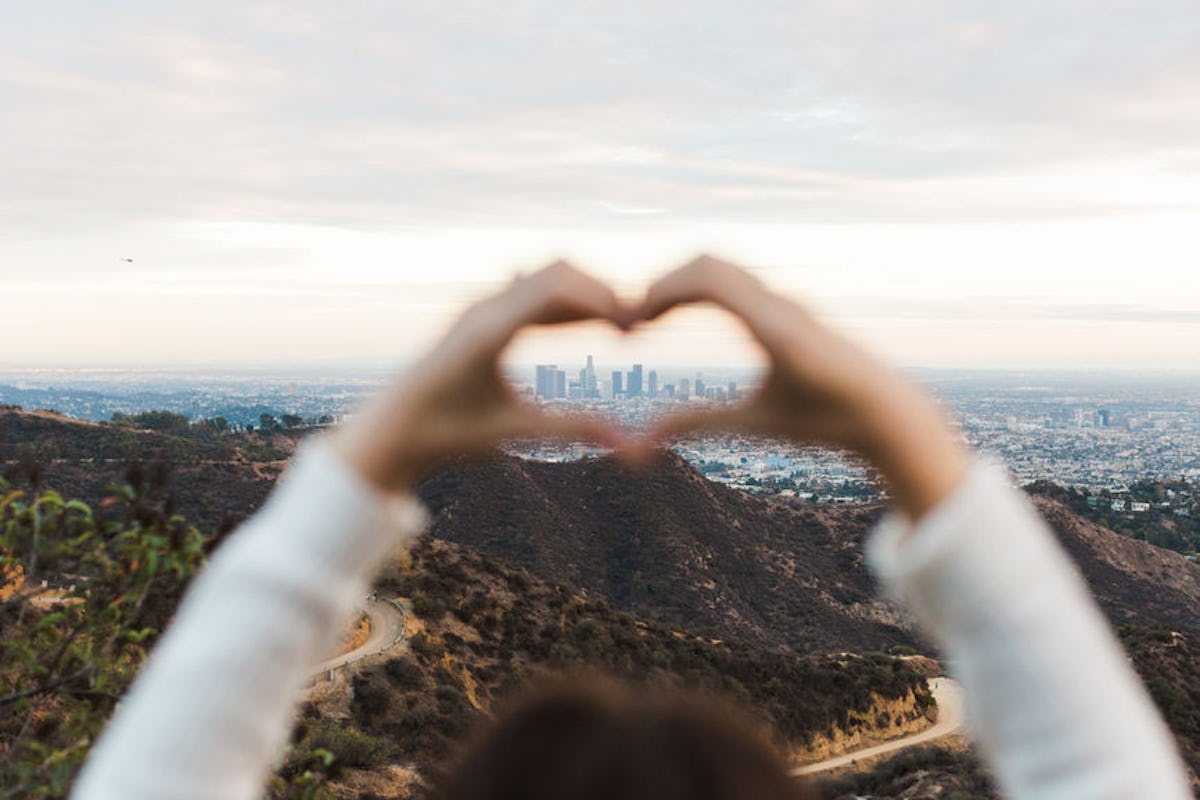 California's 9 Best-Kept Secrets You've Been Sleeping On This Whole Time
It's all about that California love. Many say the West Coast is "the best coast," and in my opinion, the Golden State certainly proves this to be true. While Los Angeles tends to be in the spotlight, the great state of California has so much to offer. It's one of those places that makes you feel at home after just a couple of days of being there. Planning a trip to California may seem overwhelming in the beginning. After all, where do you even start? If you're wondering how you can get off the beaten path in Cali, I can definitely help you out. These under-the-radar spots in California will steal your heart.
Let's just start with the weather. California is known to have incredible weather year-round. It's one of those places where you can always enjoy the great outdoors. When it comes to nature, California can't be beat. There are so many national parks that show off the diverse landscapes, and it would be impossible to visit every single beach town in this beautiful state during your stay. You could spend weeks road tripping across California, and you'd never run out of things to do. There's something for everybody, whether you enjoy surfing, shopping, hiking, clubbing, or eating. California will always have you coming back for more.