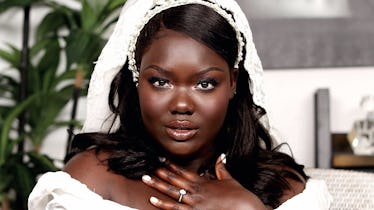 21 Lifestyle YouTubers Who Will Open Your Mind To New Possibilities
YouTube
As influencers continue to dominate every corner of the internet, it's often hard to wade through the millions of creators and find the quality content you're looking for. YouTube, especially, is inundated with endless beauty tutorials, product reviews, fashion hauls, and gamer videos of varying quality. Thankfully, I've got you covered on some content inspo that you won't have to think twice about. When it comes to must-watch content, these creators are shining bright, and they're making so much content worthy of the spotlight. These are the lifestyle YouTubers you need to be following, stat.
The truth is more people than ever are watching YouTube. According to the company's CEO Susan Wojcicki, as of 2019, YouTube counted 2 billion monthly unique users globally. She was also quick to point out those numbers are only increasing, and the majority of viewership comes from YouTube's youngest crowd, so it only makes sense lifestyle content is having a major moment.
From beauty hacks and vlogs documenting everyday life, to analysis and commentary about societal issues, anyone can grow, learn, and be entertained by watching these creators' content. Regardless of what you flock to YouTube for, your new favorite channel is listed below.