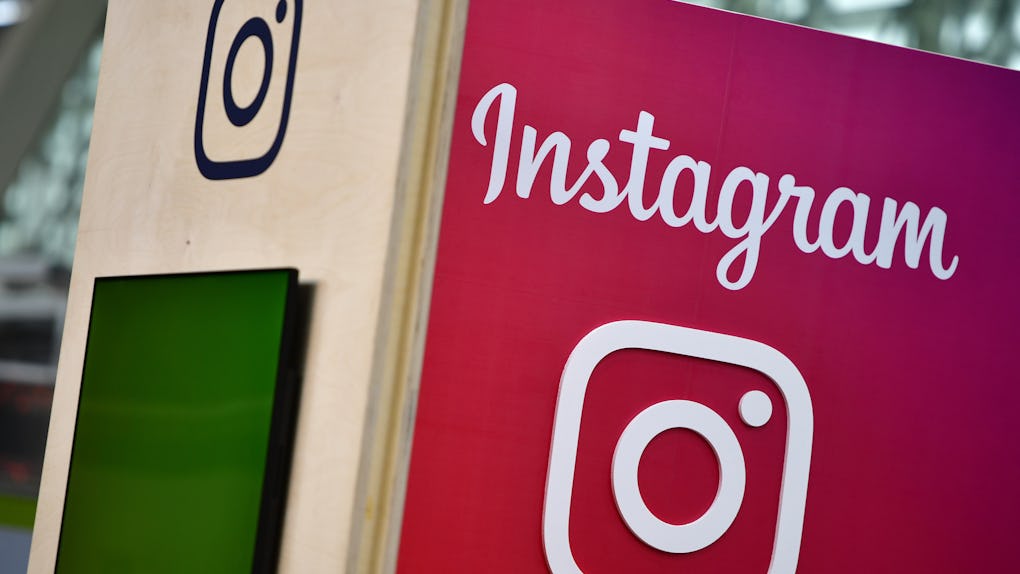 Alexander Koerner/Getty Images News/Getty Images
These Are The Best IGTV Instagram Accounts To Follow, So Tune In
Since the launch of IGTV on Wednesday, June 20, users across the platform are creating and producing their own material for the world to watch. From fashion bloggers to rising comedians, there is a lot of great IGTV accounts out there. So, which ones should you be watching? I've rounded up the best IGTV accounts to follow, so you can tune in for a good time.
If you are not familiar with IGTV, let me give you the down low real quick. IGTV lets users upload and watch vertical videos directly in the Instagram app. The feature was specifically designed to be user-friendly. Think about it, most of the time you are holding your phone in an upright position to text, scroll through Instagram, check your email, and more. In addition to watching IGTV right in your Instagram app, you can also download the standalone IGTV app that is available on iOS or Android devices.
Similar to YouTube, Instagram users can create their own Channels for people to watch. IGTV lets you store a variety of self-produced videos on your Channel, so your followers can subscribe to your content. These aren't the short videos you may be accustomed to, either. On IGTV, users can transmit that are up to 60 minutes in length. (Remember when Selena Gomez starred in Petra Collins' horror video on IGTV?) So, you can really become invested in a certain channel. Here are the top IGTV accounts to follow for maximum entertainment.
@laurdiy
Instagram Star Lauren Riihimaki may have over 8 million followers on YouTube, but the DIY queen is also lending her talents on IGTV. In her most recent IGTV video, the Los Angeles-based blogger shows off pillows, paper plates, Polaroid notes, and more from her latest Target haul. I'm all about a good Target haul, so Riihimaki's IGTV Channel is right up my alley. Plus, her Channel comes recommended by Instagram so you know it's worth watching. You can follow her account @laurdiy.
@jiffpom
OK, seriously, who doesn't love @jiffpom? The adorably fluffy pooch isn't new to social media, but his IGTV Channel is lit. What can't this pup do? Aside from looking totally adorable, Jiff Pom's IGTV Channel is filled with videos of him playing with robots, making appearances on the red carpet (what a fancy dog), and dancing. Jiff Pom was voted "Favorite Instagram Pet" at the 2018 Nickelodeon Kids' Choice Awards, according to his IGTV Channel. Jiff Pom already has three videos up on his Channel for his 8.8 million followers on Instagram to view. Are you one of them? If not, go check it out for yourself.
IGTV is still pretty new, so I can't wait to see what types of videos will be created in the months to go. There's something for everyone on IGTV. If none of these Channels strike your fancy, open up your Instagram app and click the TV icon in the upper righthand corner. You'll be able to search for the specific topic you want to watch, or you can browse around and watch what's popular on IGTV, as well as videos from those you already follow. So, grab some popcorn and kick back because these IGTV Channels are here to keep you entertained for the long haul.