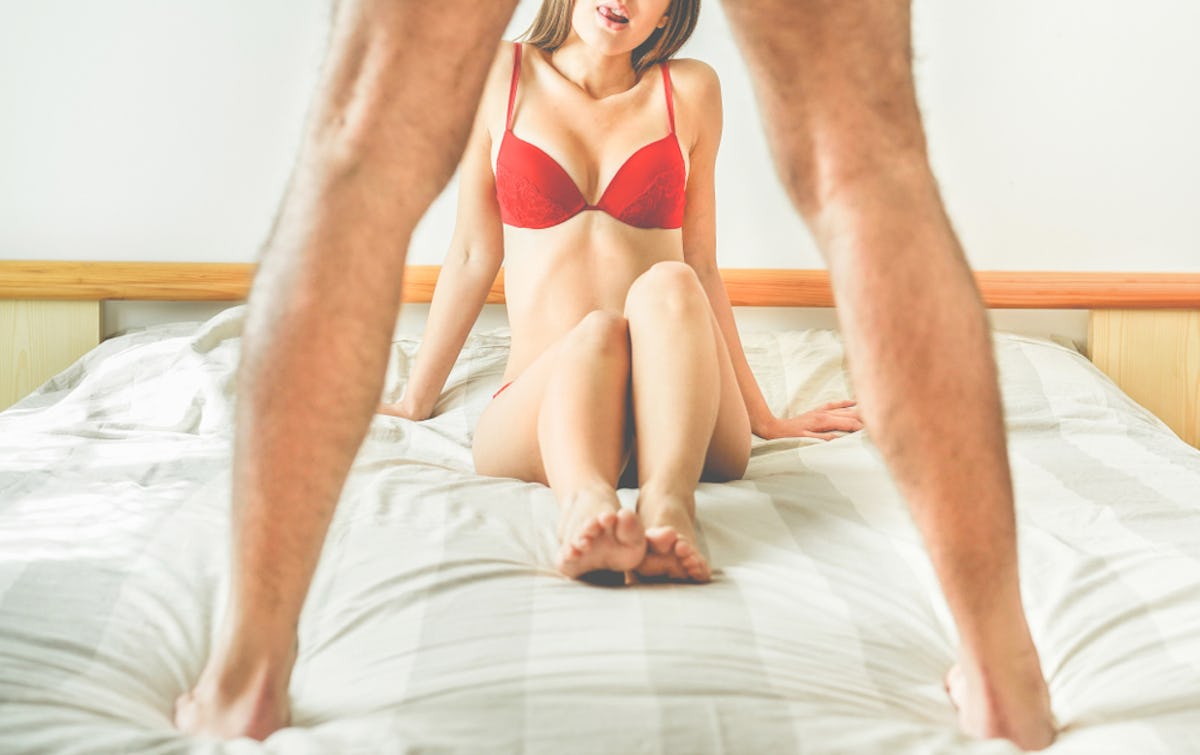 Celebrate Thanksgiving With Sex Positions Based On Your Myers-Briggs Personality Type
When I think of Thanksgiving, the first thing that comes to mind is the amazing meal. Then, all the hours it takes to prepare — and then to clean up. In all that hustling to make the holiday happen, I often forget what it's all about. I forget to remember all the things I have to be thankful for, like the turkey on my plate, the family in my heart, and, of course, all the orgasms I'll be having later in my bed. Want to add a "big O" to the list of things you're thankful for? The Thanksgiving sex position you should try based on your Myers-Briggs personality type is a great place to get started.
Thanksgiving sex positions are just one more reason to be grateful for online personality tests. Speaking of which, if you don't know your personality type, start by taking this test. Once you know your type, you'll be ready to ring in Thanksgiving in style — and by style, I mean by coming. So, whether you're an ESFJ who loves to celebrate by getting your boo off, or an ENTP who just wants to relax and bask in some sweet holiday lovin', this list of pumpkin-spiced positions will have you in the celebrating mood and feeling oh-so-very thankful.