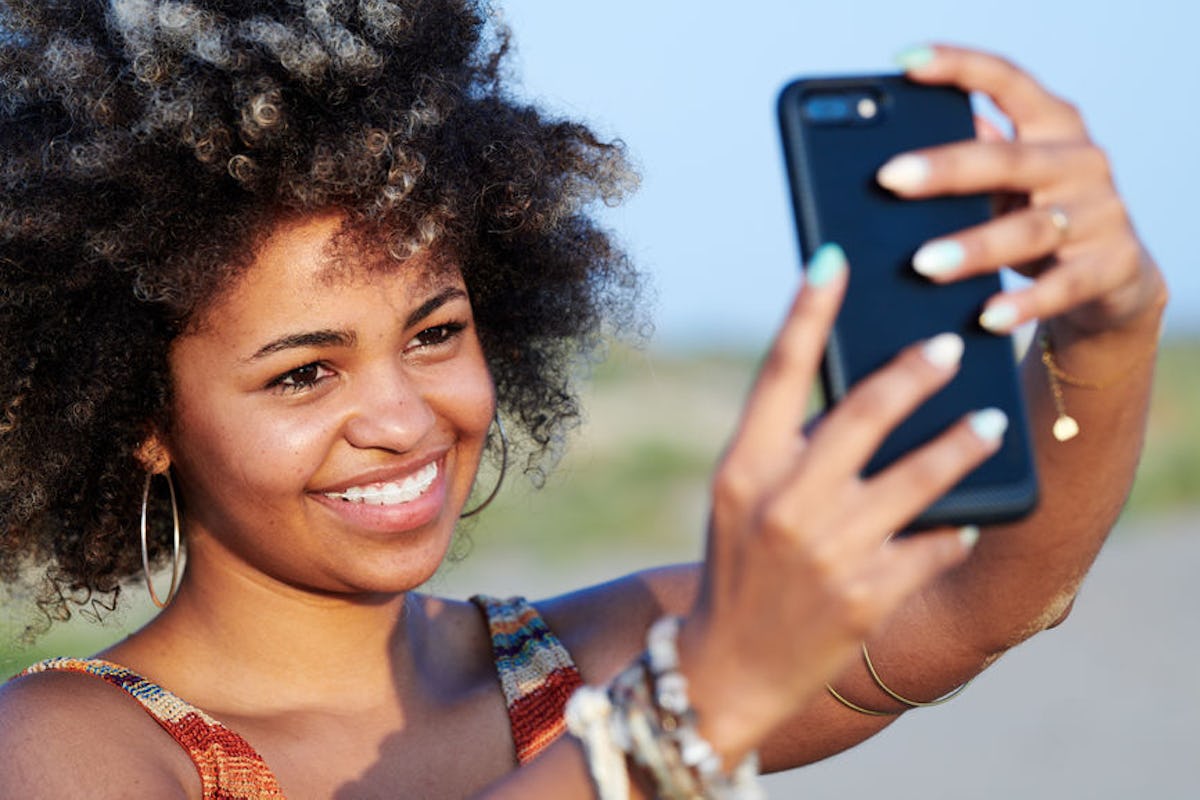 If You Want To Spend More Time With Your Partner, Experts Say To Send This Text
When you're in love with someone, it only makes sense that you would want to spend as much time with them as possible. But sometimes life gets busy, we get distracted, and that can put a real cramp on your quality time together. If that sounds more familiar than you would like to admit, it's time to speak up and let your partner know how you're feeling, and that you really need some more one-on-one time with them. In this case, it's good to take note of the most effective texts to send if you want to spend more time together, if you aren't comfortable discussing — or, because of your busy schedules, you don't have the opportunity to discuss — how you are feeling with them face-to-face.
To help figure out the best approach and message to send, I reached out to the experts: Anita Chlipala, licensed marriage and family therapist and author of First Comes Us: The Busy Couple's Guide to Lasting Love; Jennifer B. Rhodes, a licensed psychologist, dating expert, and founder of Rapport Relationships; and Diana Dorell intuitive dating coach and author of The Dating Mirror: Trust Again, Love Again for their insight into what you should keep in mind when you're ready to compose your message. Here's what they had to say.