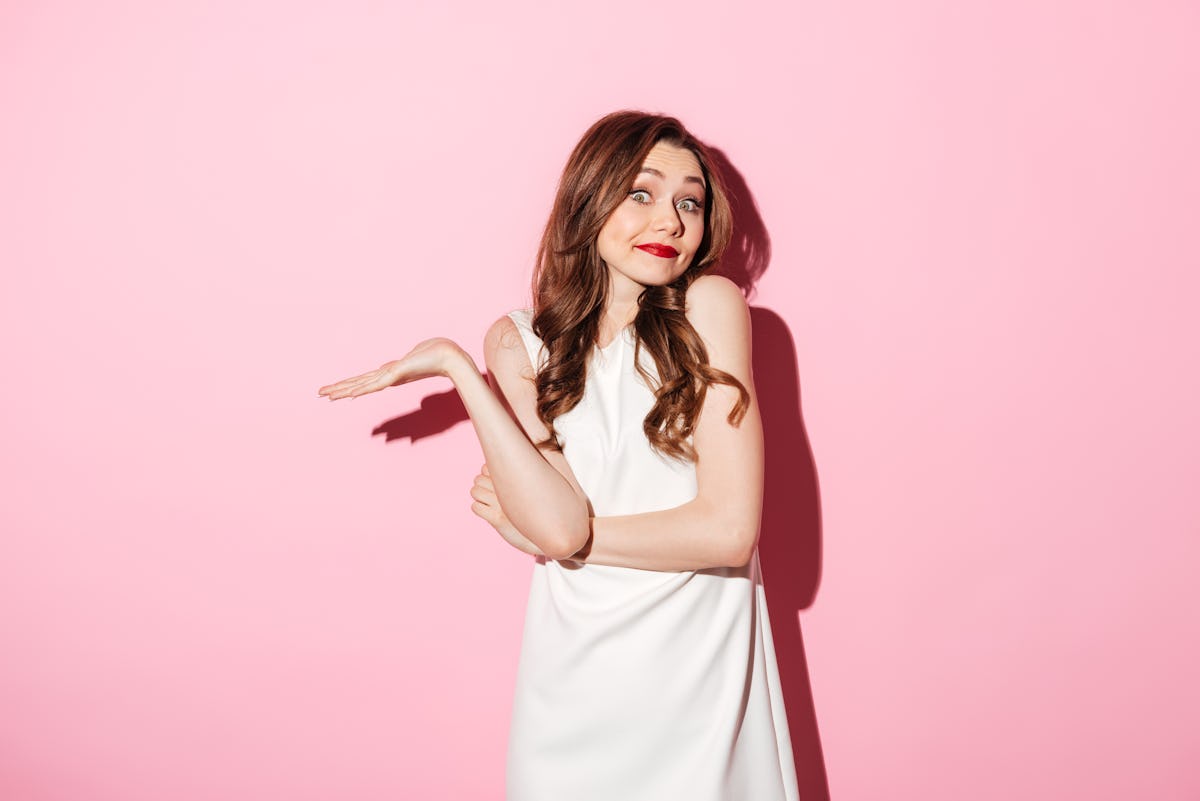 6 Convos That Are The Actual Worst To Have, For The Girl Who Curses A Lot
Call it a potty mouth or cussing like a sailor all you want; we don't give a f*ck. Ladies who incorporate curse words into their everyday language know that it's not some phase to be cool. It's simply how we communicate... seriously. The worst conversations to have when you swear a lot seem to constantly grow, and we don't realize how challenging they are until we're basically gagging from having to swallow our words.
We put the "fan" in profanity, because we will always be the cheerleaders to a gracefully used F-bomb or a timely propelled "assh*le." It's almost like an art for some of us — a natural art that has no other purpose but to relay the colorful words that are jumbled in our heads and need to make an exit through our mouths.
Again, it's not easy being a lady and cussing like it's no one's business, because quite honestly, everyone wants to give their two cents and critique your behavior. Well, keep your pennies, because we aren't changing. Besides, it's not like we made these words; they were taught to us, and we have every intention to give each word in the English language some attention. If you're a lady and this sh*t just comes naturally to you, then you're fully aware of what convos are so majorly stifling to have.