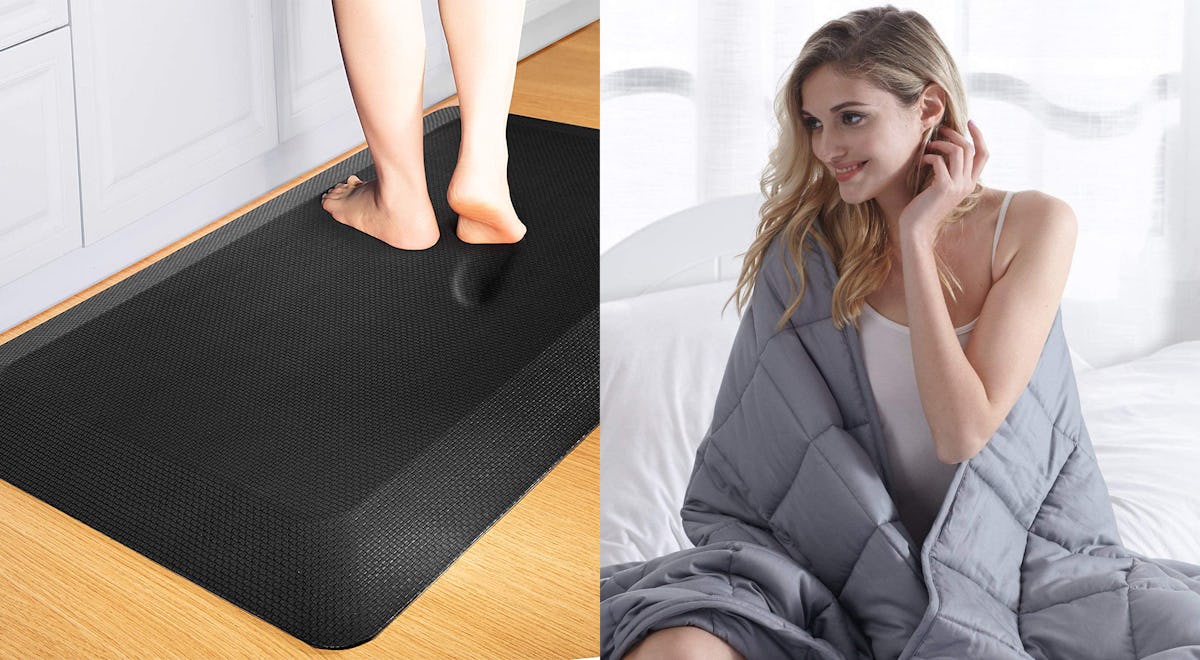 Reddit Became Obsessed With These 32 Clever Products This Year
Amazon
I don't have an Instagram, and I tweet roughly once every six months. Reddit, on the other hand, is something I don't think I could live without. I use it for everything — from finding memes to researching video games, DIY projects, and recent news — but as an e-commerce writer, there's one subcategory of posts I reference more than anything else: the most-upvoted products on Reddit.
I find the Reddit community to be well informed, vocal, and always willing to help, and these qualities are extremely beneficial when you're researching the best products of the year. Much like a reviews section, you get to see exactly what people love about an item — but unlike a reviews section, Reddit's thread-like layout allows for genuine conversation. Other users can weigh in, share their own opinions, and upvote the comments they most agree with, bringing them straight to the top. On subreddits like r/AskReddit, r/INEEEEDIT, r/AmazonUnder25, r/SkincareAddiction, and other popular communities where top products are often front and center, that makes it much easier for a potential shopper to find the best of the best.
So if you're curious about the products that Reddit couldn't stop raving about, here are 32 of the most referenced and upvoted items of the year.
We only recommend products we love and that we think you will, too. We may receive a portion of sales from products purchased from this article, which was written by our Commerce team.